EBOOK
&
INFOGRAPHIC DESIGN SERVICES
We transform ideas into captivating eBooks and Infographics that educate, engage, and elevate your brand. eBooks stand as valuable assets that establish authority, nurture leads, and provide in-depth insights to your audience. Infographics are a marketing powerhouse, presenting complex information into visually engaging and shareable content that captivates audiences, communicates messages effectively, and drives engagement. Our skilled team of writers and designers collaborates seamlessly to craft compelling content and visually stunning designs, ensuring your message resonates with your audience. From conception to publication, we're committed to delivering eBooks and Infographics that not only showcase your expertise but also drive tangible results.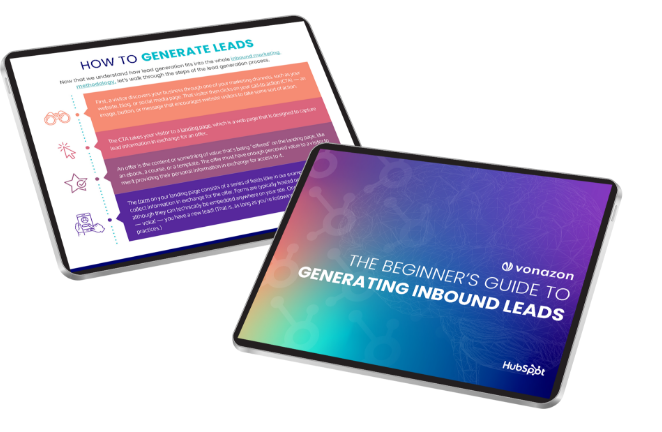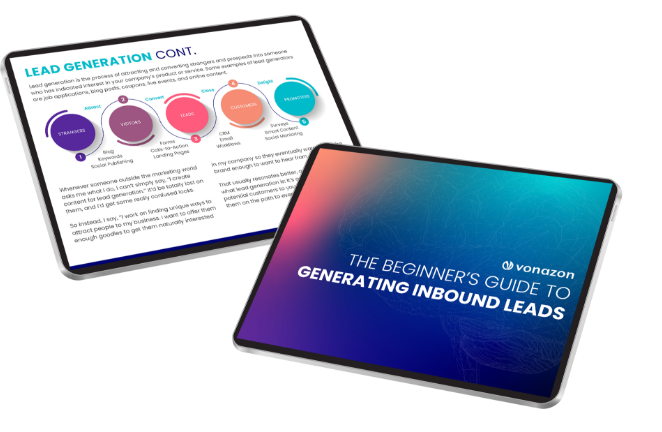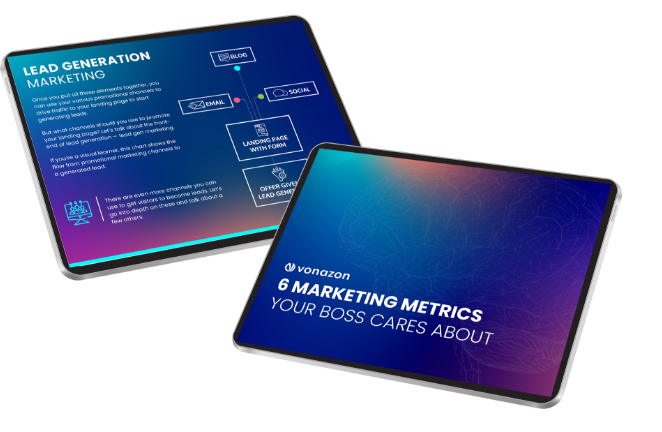 OUR
FEATURED MARKETING EBOOKS
From inbound marketing to sales prospecting to social media marketing, our eBooks cover an expansive range of marketing topics and provide valuable strategies, guidance, and insights.
WHAT ARE THE BENEFITS OF
EBOOK MARKETING?
eBook marketing offers a wealth of advantages for businesses seeking to establish authority, engage audiences, and drive results. By crafting informative and visually appealing eBooks, you position yourself as a thought leader in your industry, building trust and credibility. These digital assets also serve as powerful lead magnets, capturing valuable contact information and nurturing leads through strategic content.
THOUGHT LEADERSHIP
eBooks allow you to showcase your expertise on a particular topic, positioning you as a thought leader in your industry.
AUDIENCE TARGETING
By offering eBooks that cover a range of brand-related topics, you can tailor your marketing efforts to target specific audience segments.
LEAD GENERATION
eBooks serve as a powerful way to capture leads by enticing visitors to provide their contact information in exchange for premium content.
VERSATILE CONTENT
eBooks can be promoted across various digital channels, including social media, email, landing pages, online communities, and more.
THE
POWER OF INFOGRAPHICS
IN MARKETING
Infographics serve as marketing's visual storytellers. Our brilliant team transforms data and concepts into compelling narratives that not only inform but also leave a lasting impact on your target audience, fostering brand recognition and trust. Infographics are invaluable for conveying information quickly and memorably, making them an essential tool in capturing and retaining your audience's attention in marketing. 
CREATIVE RESOURCES
LIBRARY
Sharpen your skills, discover new strategies, and refine your content with our free creative resource library.

LET'S CREATE AN
EBOOK
TOGETHER