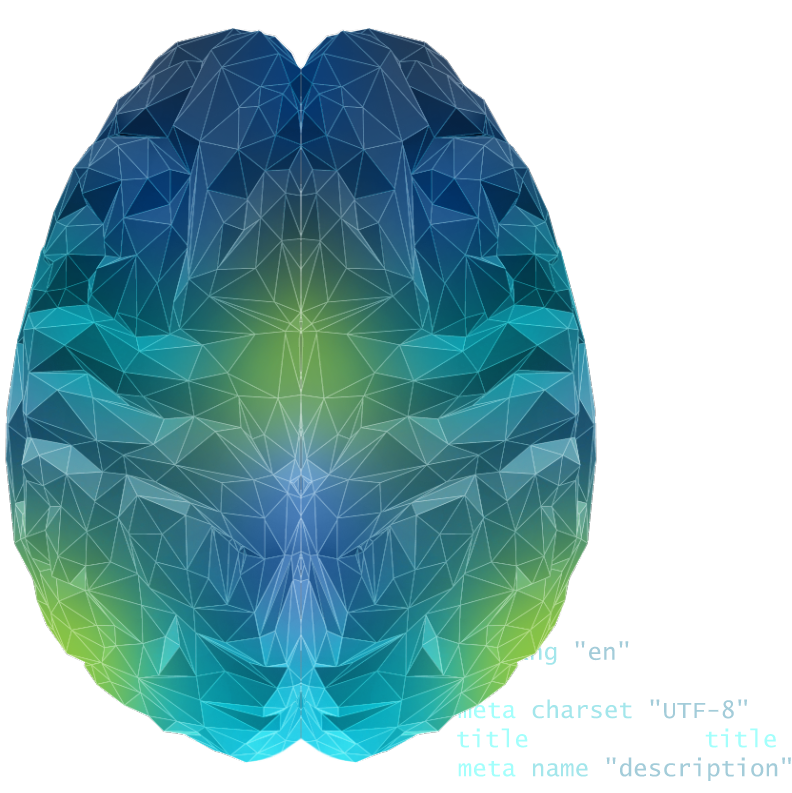 Welcome to the left side of the brain, where technical strategy lays the groundwork of your success. At Vonazon, we specialize in combining analytical prowess, logical thinking, and innovative technology, to help our customers adapt to changing market dynamics and maximize growth.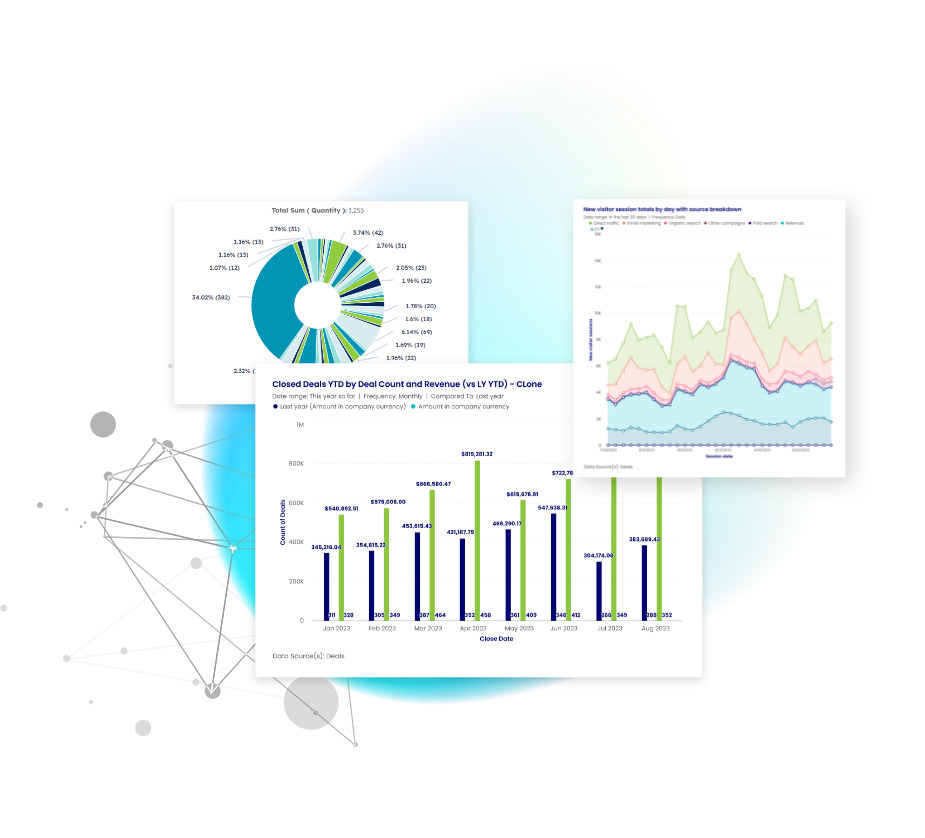 WE'RE
MARKETING PLATFORM AGNOSTIC
We have the honor of sharing partnerships with the best platforms on the market. Our multi-platform expertise allows us to execute high tech migrations and integrations that most other agencies cannot deliver. No matter the software, we have the skills necessary to implement powerful tools, optimize your marketing funnel, and get you the results you've been searching for.




THE MARKETING, TECH & SALES
VAULT OF OPPORTUNITY
By leveraging the left side of the brain's analytical and logical prowess, we transform complex datasets into actionable insights. Our specialization in Marketing, Technology and Sales, combined with our commitment to innovation, customization, and data-driven excellence, allows us to empower our customers in achieving unprecedented growth and success.
Unlock the full potential of your marketing automation platform and utilize seamless processes that pave the way for your brand's digital success.
We assess your current setup, campaigns, and strategies to highlight areas where you can improve efficiency, target better leads, and enhance user experiences.
Our experts will guide you through the entire onboarding process to ensure the platform is ready to supercharge your growth.
We have helped hundreds of businesses successfully migrate and integrate critical information into their new platform for a completely unified experience.
We'll tailor-make a marketing strategy that aligns seamlessly with your goals, enabling you to make data-driven decisions, enhance customer experiences, and propel your business to the forefront of your industry
Take advantage of our on-demand technical support. We'll help you leverage technical assistance and innovative strategies to transform the way you utilize your platform.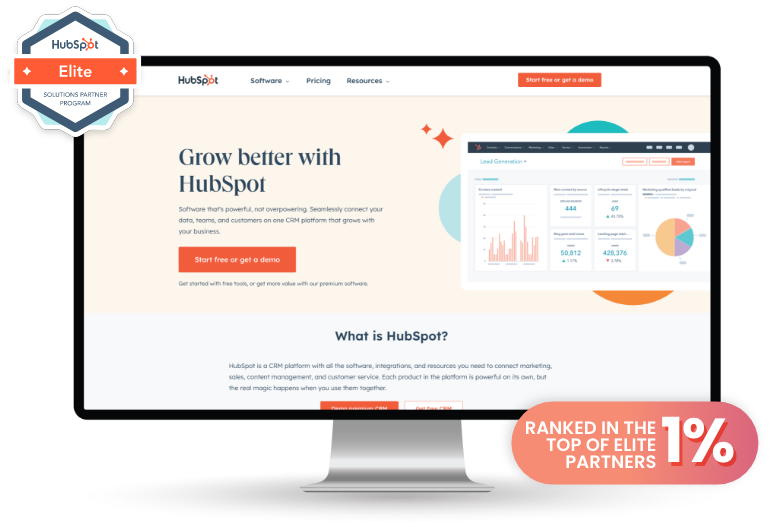 WE'RE
DEDICATED HUBSPOT EXPERTS
One of the partnerships we're most proud of is our Elite partnership with HubSpot. Vonazon ranks in the top 1% of Elite partners and is the quickest rising agency to have reached that status. Yes, we're humble bragging — but only because we want to emphasize our true passion for marketing automation and our unwavering commitment to provide you with the highest level of support.
MAR-TECH
& SALES

RESOURCES
Maximize Your Marketing and Sales Potential with Our Comprehensive Resource Library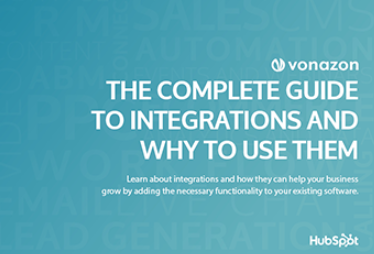 The Complete Guide to Integrations and Why to Use Them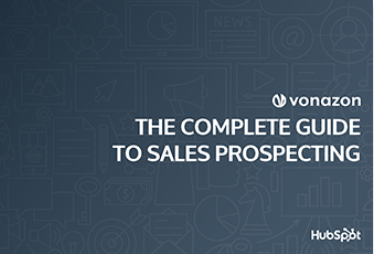 The Complete Guide to Sales Prospecting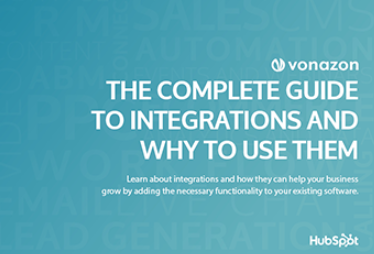 The Complete Guide to Integrations and Why to Use Them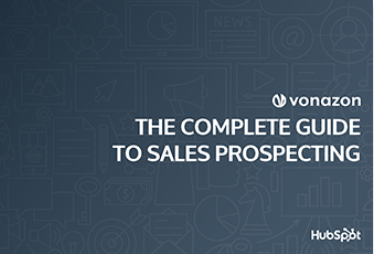 The Complete Guide to Sales Prospecting