OMNICHANNEL
MARKETING STRATEGY
Omnichannel marketing is a strategic approach that focuses on delivering a seamless and consistent customer experience across multiple channels and touchpoints, both online and offline. Vonazon are experts at combining different marketing channels for one coherent experience that helps establish brand identity and increase customer satisfaction.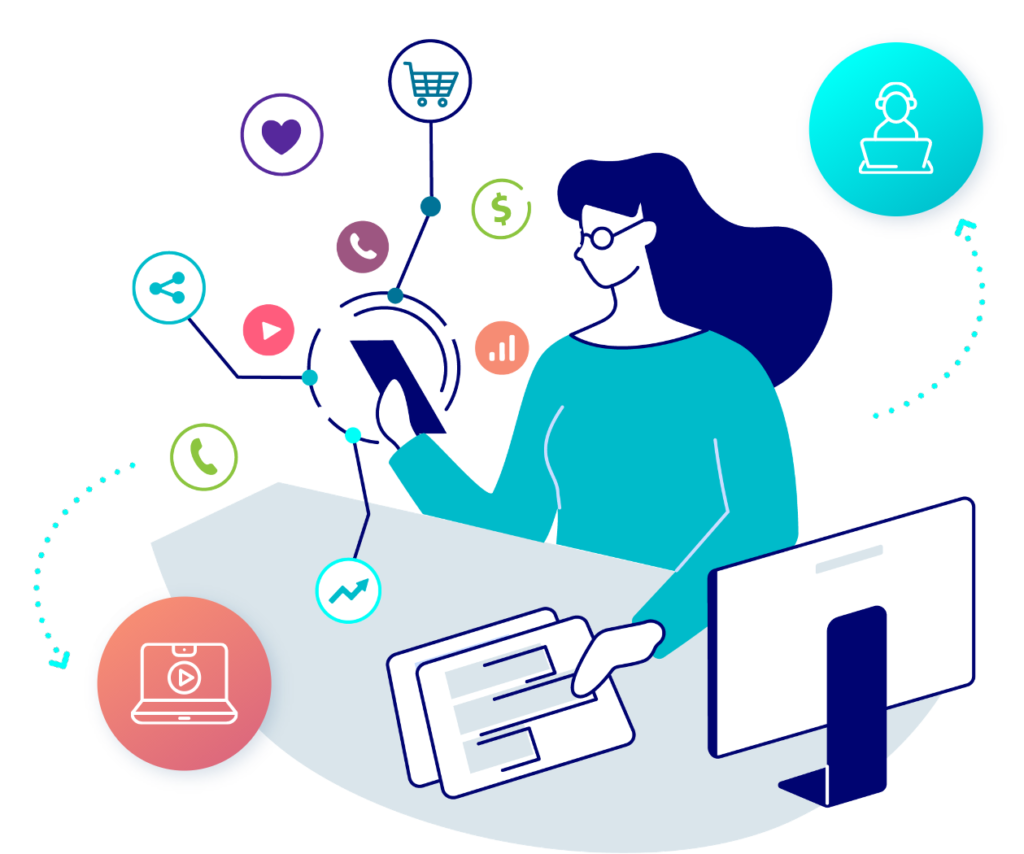 THE
MANY CHANNELS
OF OMNICHANNEL MARKETING
The goal of omnichannel marketing is to create a unified brand experience that caters to the diverse ways customers interact with a business, regardless of whether they're engaging through social media, websites, mobile apps, physical stores, email, or any other channel. In an omnichannel strategy, the emphasis is on integration and cohesion. This means that customers can transition between channels without encountering discrepancies in messaging, branding, or overall experience.
WHAT CAN AN
OMNICHANNEL STRATEGY
DO FOR YOU?
Omnichannel marketing recognizes the complexity of modern customer behavior and aims to meet them where they are, providing a unified and exceptional brand journey across all touchpoints. An omnichannel marketing strategy can help your company flourish through:
Improved Customer Experiences – An omnichannel approach ensures a seamless, consistent, and personalized experience across all touchpoints, which leads to higher customer satisfaction and loyalty.
Increased Engagement – By delivering relevant and targeted content, an omnichannel strategy encourages more frequent and meaningful engagements with customers and leads.
Stronger Brand Identity – Consistent messaging and branding across all channels reinforces your brand's identity and values, creating a more recognizable presence in the minds of customers.
Higher Conversion Rates – A seamless transition from one channel to another reduces friction in the customer journey and leads to higher conversion rates as the customer moves smoothly through the purchase process.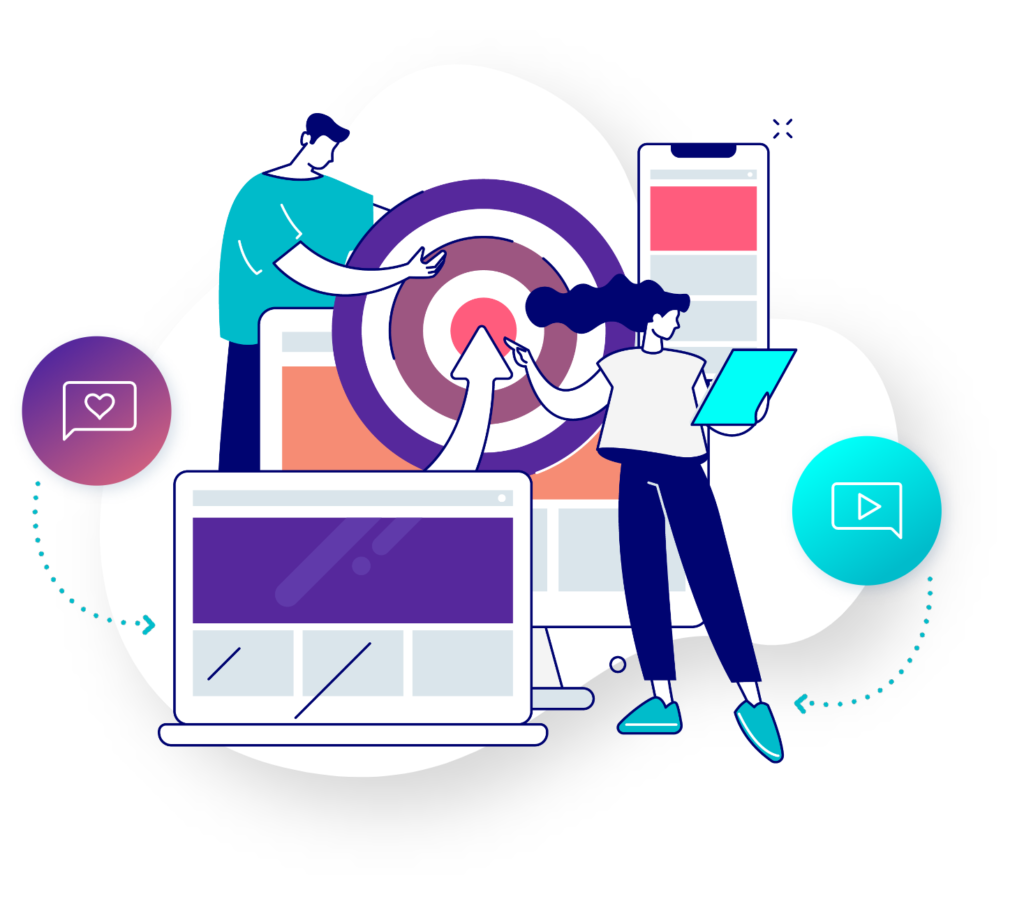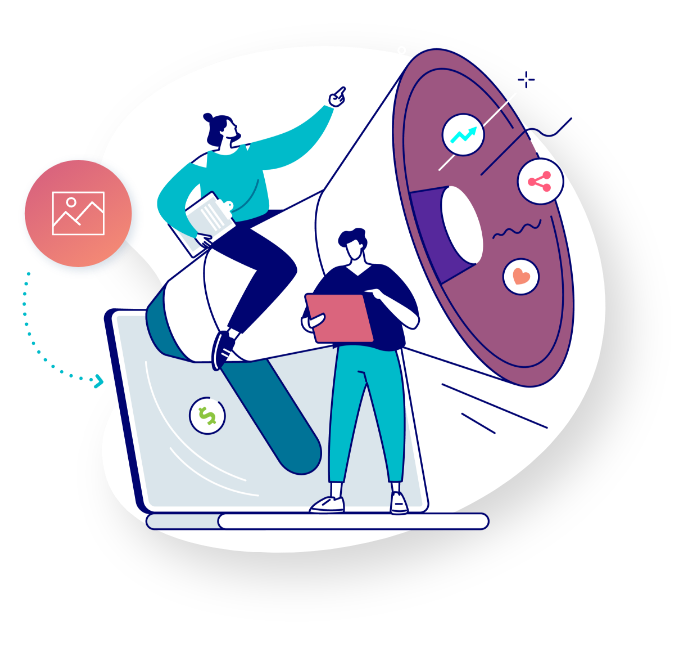 HOW VONAZON DELIVERS AN
OMNICHANNEL STRATEGY
Vonazon is your trusted partner for masterful omnichannel marketing strategies. Our expert marketing team crafts seamless and personalized customer journeys that transcend channels, ensuring consistent engagement and exceptional experiences. We create campaigns that resonate with your target audience, driving conversions and fostering unwavering brand loyalty. Our omnichannel marketing strategies redefine the way your audience interacts with your brand, as we navigate the convergence of online and offline touchpoints to create a unified and compelling brand narrative.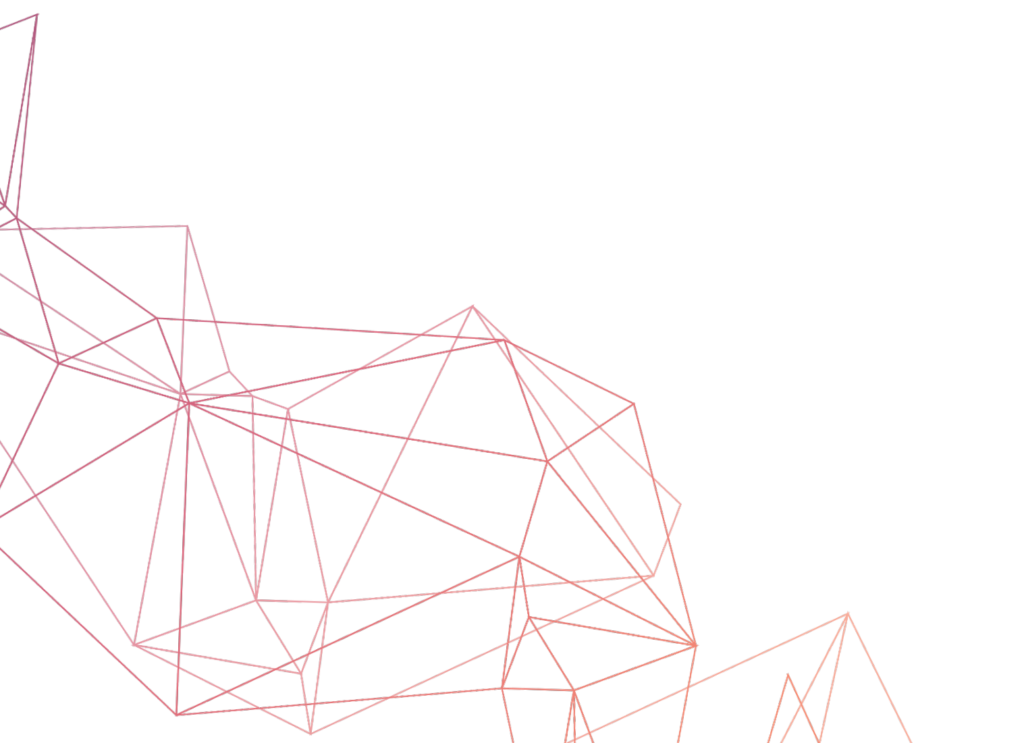 TAKE YOUR BUSINESS TO THE
NEXT LEVEL
WITH AN OMNICHANNEL MARKETING STRATEGY