SOCIAL MEDIA MARKETING
SERVICES
It's no secret that social media is no longer just a platform – it's a powerful tool that can shape perceptions, drive conversations, and fuel business growth. Vonazon's marketing experts specialize in crafting impactful social media strategies that resonate, engage, and leave a lasting impression. Our experienced team of social media experts is dedicated to creating tailored campaigns that foster authentic connections and achieve tangible results.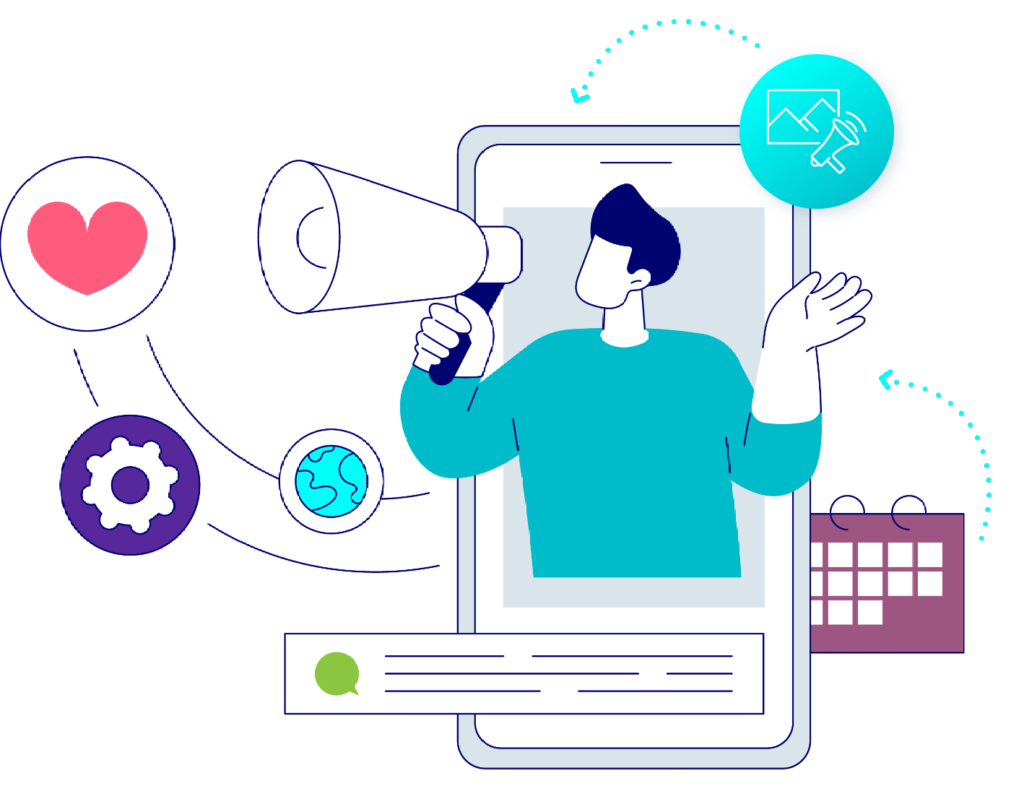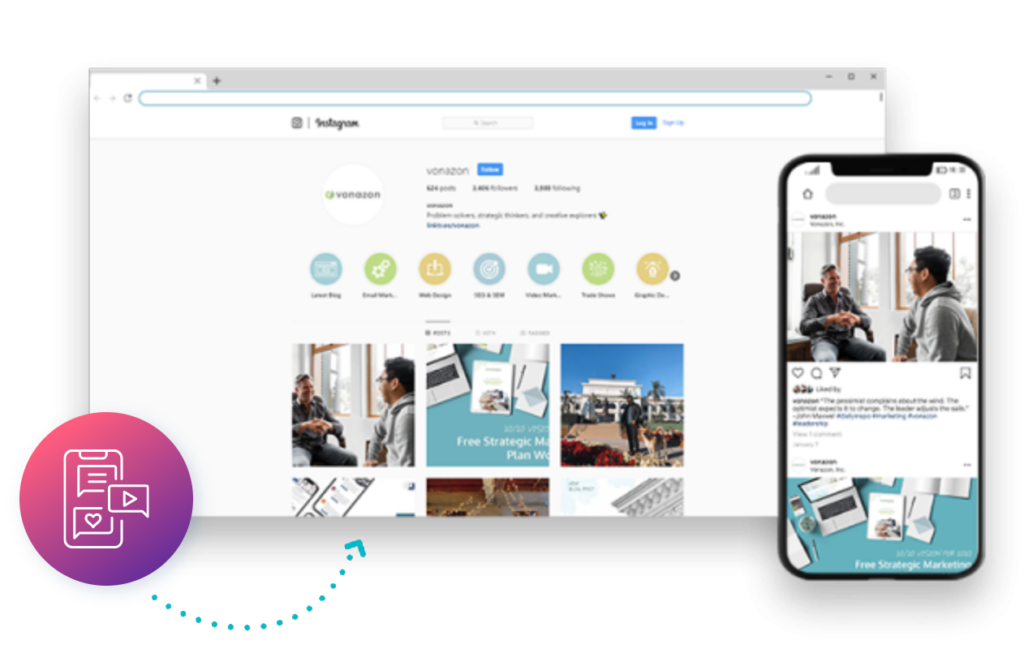 WHAT ARE THE
BENEFITS
OF SOCIAL MEDIA MARKETING?
Social media marketing is an incredibly powerful tactic for companies in all industries, of all sizes. On social platforms, brands have the valuable opportunity to create interpersonal connections and humanize themselves with their audience.
Writing persuasively isn't easy. It's a rare skill that our expert team has perfected. We craft powerful copy that engages prospects wherever they are in the marketing funnel and converts them to customers.
The value, power, and influence associated with social media marketing has made it impossible to ignore.
SOCIAL MEDIA MARKETING
CHANNELS
Just because there are dozens of social media platforms to choose from, doesn't mean that every one of them is right for your business. Each social media platform presents its own unique opportunities, audience, and tools to elevate your brand. Our expert social media marketing team creates brilliant content that is tailored to each platform for maximum effectiveness.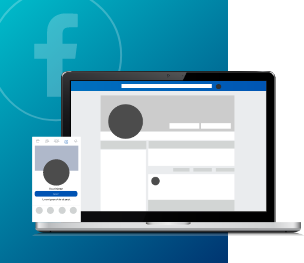 With its massive user base exceeding billions, Facebook offers an unrivaled opportunity for businesses to connect, engage, and convert their target audiences. Its diverse ad formats provide significant flexibility for companies looking to showcase their brand in the most effective way possible. The platform's advanced targeting tools empower businesses to reach specific demographics to maximize campaign effectiveness. Additionally, features like Facebook Insights provide valuable data insights, guiding optimization strategies for better performance.
With a user base focused on business professionals, LinkedIn provides a unique arena for B2B interactions and industry-specific networking. Its robust features such as company pages, thought leadership articles, and targeted advertising, enable businesses to establish authority and connect with decision-makers in their respective fields. Leveraging LinkedIn's data-driven insights, brands can refine their messaging to resonate with key audiences.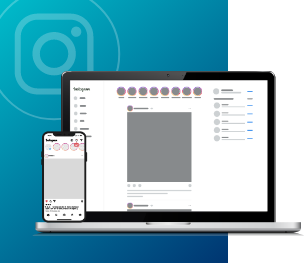 Instagram is a visual-centric social media powerhouse that presents a compelling platform for impactful social media marketing. Boasting over a billion active users, Instagram's visual storytelling capabilities resonate with audiences across diverse demographics. Its array of creative tools, including photo and video posts, stories, and IGTV empowers brands to craft narratives and showcase products. The platform's engagement-focused features, such as likes, comments, and direct messaging also foster authentic interactions and cultivate brand loyalty.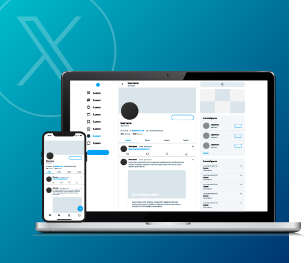 With its vast user base and real-time nature, X (previously Twitter) provides a direct channel for brands to engage with their audience, share timely updates, and amplify their message. Its concise format encourages short yet impactful content, making it perfect for quick updates, announcements, and sharing industry insights. Additionally, leveraging hashtags allows businesses to enhance their discoverability and join trending conversations.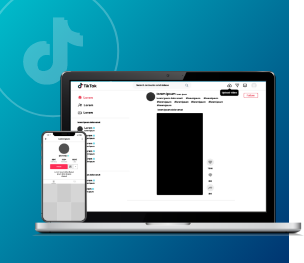 TikTok is a dynamic short-form video platform that offers an exceptional avenue for impactful social media marketing endeavors. With a rapidly growing user base of diverse demographics, TikTok allows brands to creatively connect with audiences through engaging and viral videos. Its trend-driven nature enables businesses to showcase their products, services, and messages in innovative ways that resonate with the ever-evolving online culture.
WHAT SOCIAL MEDIA
PLATFORM
IS RIGHT FOR YOU?

Harness the power of Facebook's unparalleled user base and advanced targeting tools to elevate your social media marketing strategy

Elevate your business presence with LinkedIn, the premier platform for professional networking and B2B marketing

Transform your business into an visual storytelling sensation on Instagram, where captivating images and creative videos resonate with millions

Unleash real-time marketing prowess on Twitter, where concise yet impactful messages can spark conversations and trends worldwide

Experience the unrivaled potential of YouTube for your business's social media marketing, as compelling videos drive engagement and establish a loyal subscriber base

Tap into the captivating world of TikTok to revolutionize your business's social media marketing with short-form, viral videos that resonate with a diverse and engaged audience.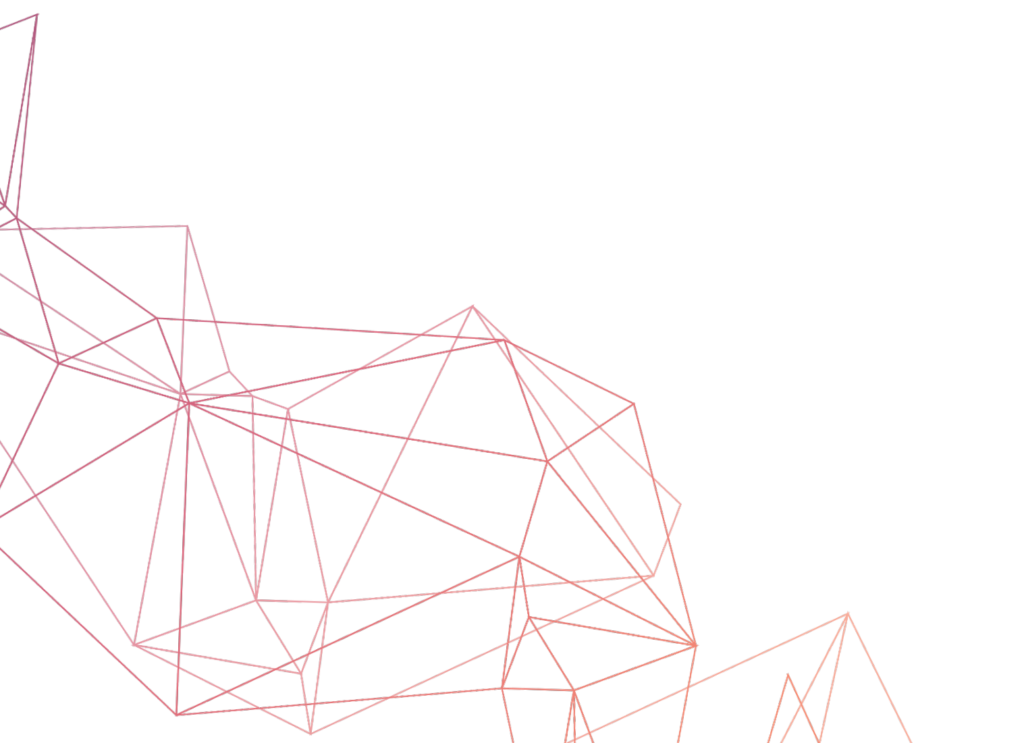 LET US TELL YOUR
STORY
ON SOCIAL MEDIA