Simply put, we're your "Voice On The Net," and we're here to help your company realize its full potential. 
Vonazon is a full-service digital sales and marketing agency that helps businesses significantly expand their reach and impact through innovative and holistic strategic initiatives. 
We don't do canned solutions. Every project or retainer-based engagement we work on is fully customized for your business and its goals to provide you with the greatest possible marketing content.  
We know you have a lot of choices when working with a marketing agency. It's our responsibility to ensure you're successful, and we take that seriously. Marketing isn't just our job; it's our passion.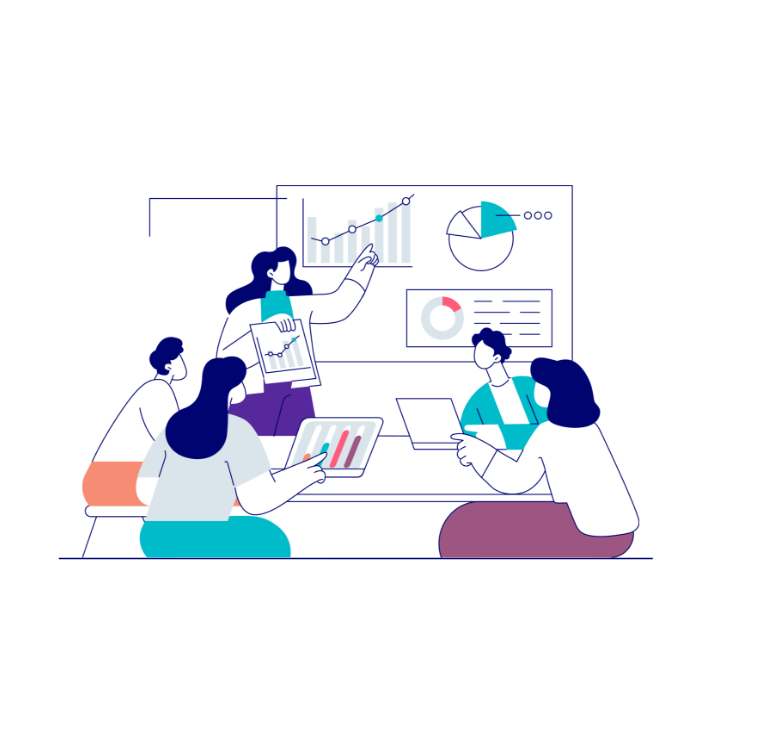 Marketing exists to help support sales. We carry this fact with us throughout our work, recognizing that the solutions we provide as an agency must be valuable, measurable, and provide a positive impact on our partner's ROI.
Our growing team of skilled marketers makes it our mission to proactively improve our partners' businesses. Through consistent research and joyful collaboration, we work together to help you grow. Marketing isn't just our job; it's our passion.
MARKETING ISN'T JUST OUR JOB;
IT'S OUR PASSION.
Kevin started his first company, the IT Group, at the young age of 19, which he went on to sell to Gateway Inc. From there, he co-founded Solnovo, a respected premiere partner for Cisco systems and eventually sold to ThinQtank in 2014.
Amidst the 2008 recession, Kevin founded Vonazon and quickly defied all economic odds by building one of the most successful digital marketing agencies in the nation. Kevin's unique background in tech, sales & marketing has carved an innovative path, and he continues to lead Vonazon into new horizons of marketing.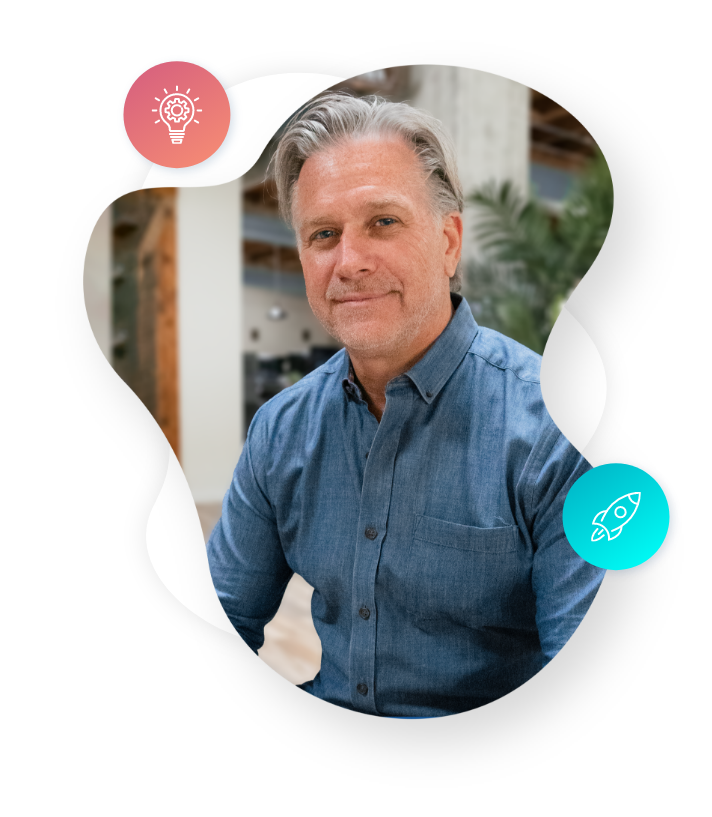 VONAZON IS
TRUSTED
BY INDUSTRY LEADERS
We are trusted by some of the most prestigious companies in the world to provide truly exceptional marketing strategies.
Sharpen your skills and gain valuable insights with our free marketing resource library.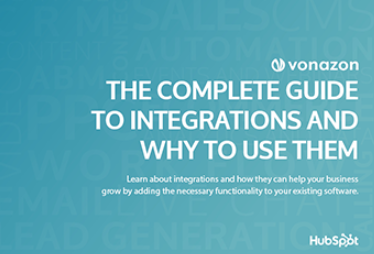 The Complete Guide to Integrations and Why to Use Them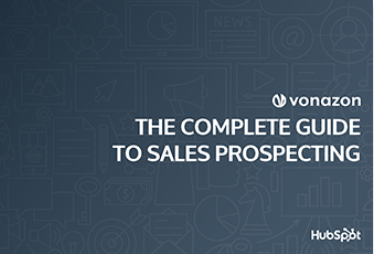 The Complete Guide to Sales Prospecting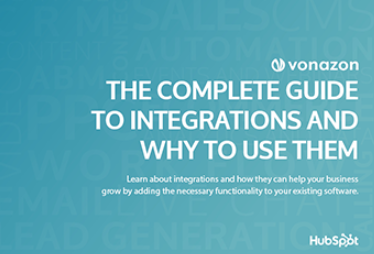 The Complete Guide to Integrations and Why to Use Them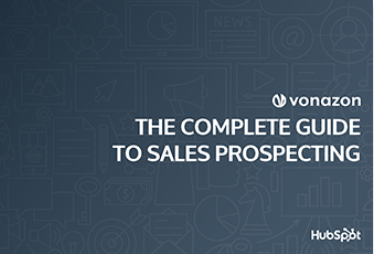 The Complete Guide to Sales Prospecting