YOU ARE ONE STEP AWAY FROM
SEAMLESS TECH SUPPORT
We're here to solve your HubSpot headaches!

You need help with something in HubSpot.

Fill out a support ticket

Out HubSpot support team will reach out via email or phone with a verified solution

Keep getting support whenever you need it
Sure, you could get tech support directly from HubSpot, but they're only going to help you with tech issues. At Vonazon, we pride ourselves on our technical proficiency and creative strategy. We go above and beyond providing not only technical assistance, but also innovative and forward-thinking strategies to help you achieve your goals. So, the next time you have a HubSpot pain point, allow us to solve it for you with the holistic support that you deserve.

HUBSPOT PAIN POINTS
WE HELP SOLVE EVERYDAY
Instead of yelling at your computer, now you can just reach out to us for a quick, verified solution!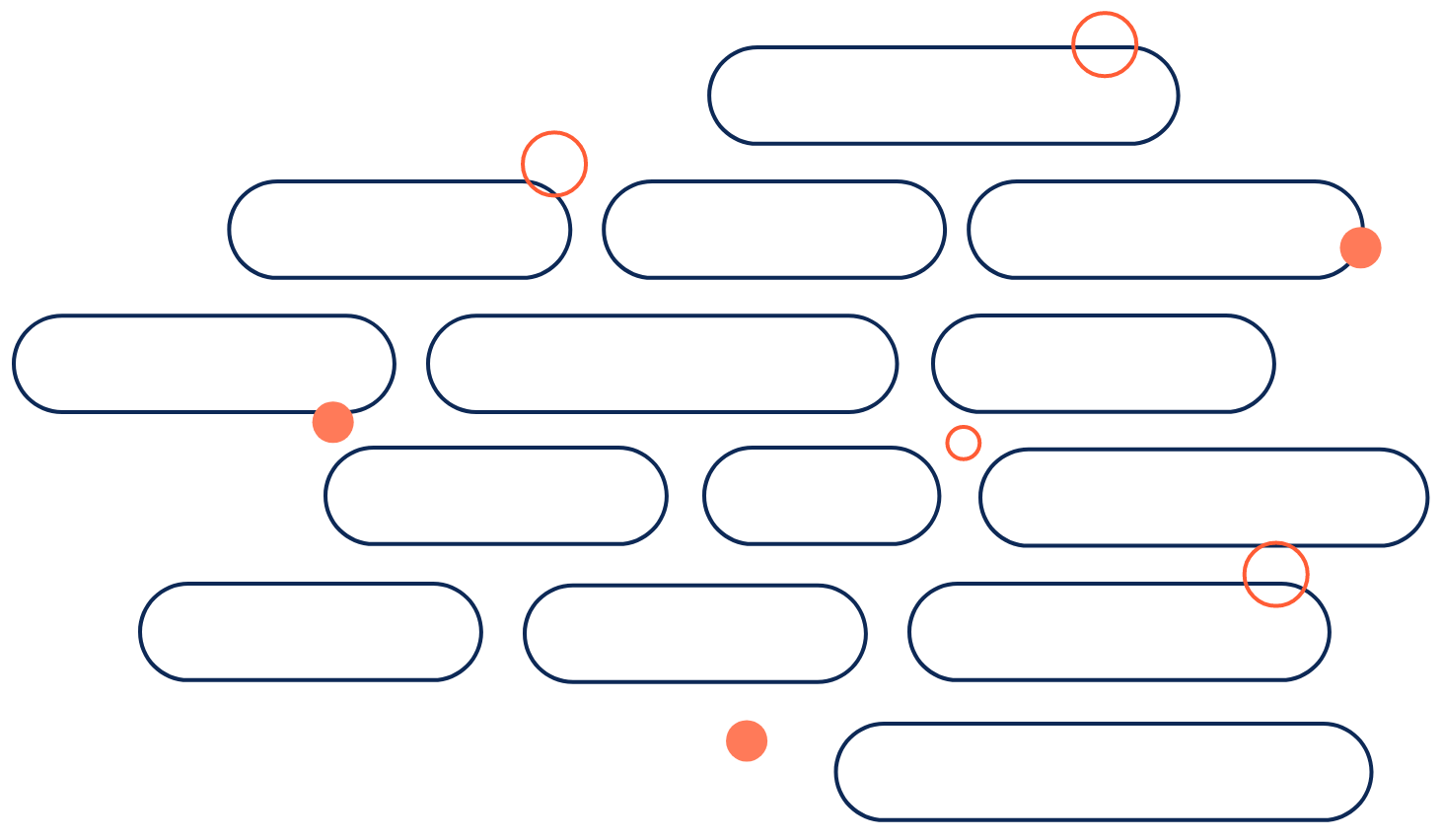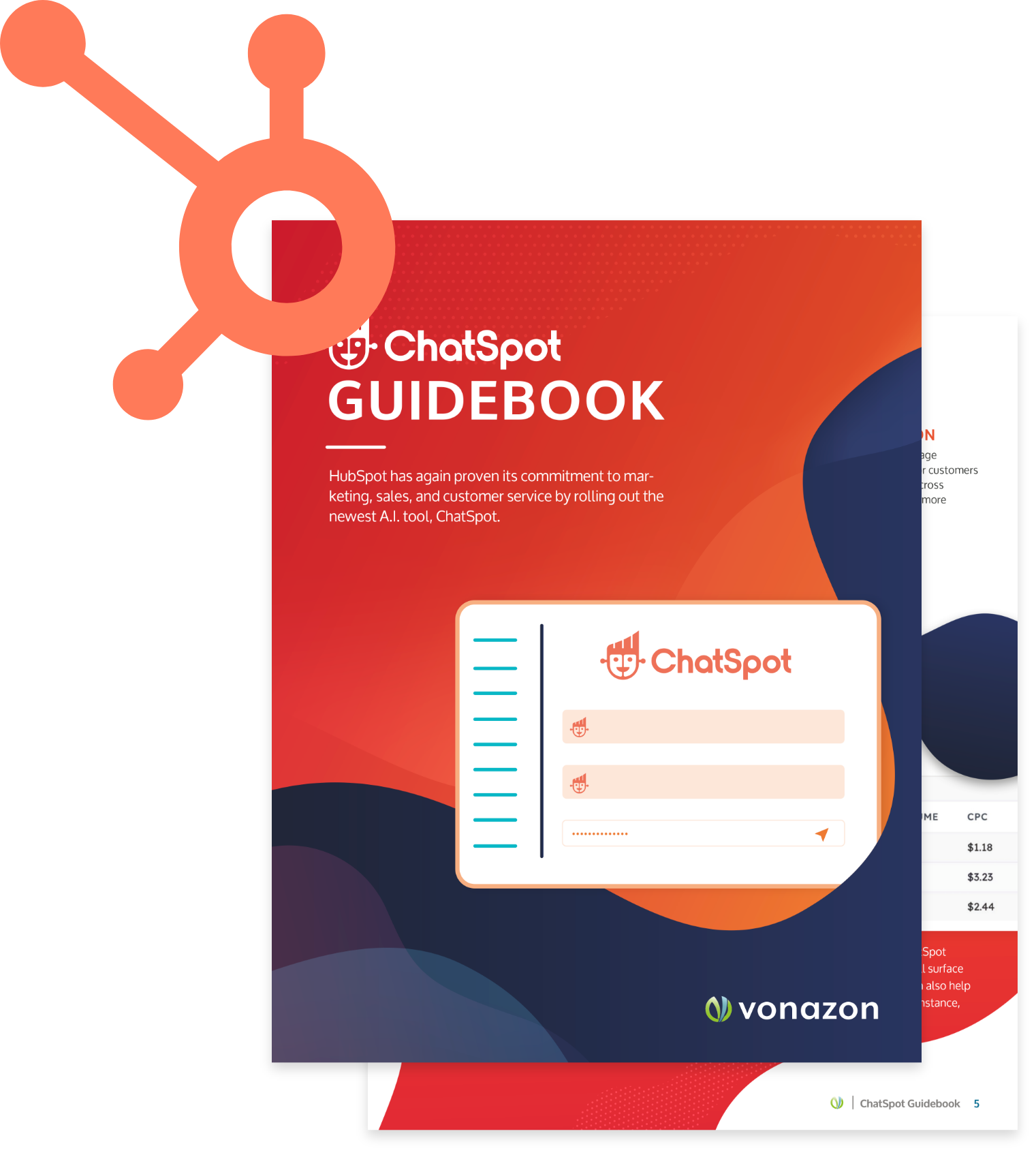 WANT TO LEARN THE 101 ON
HUBSPOT'S NEW AI TOOL?
Checkout Vonazon's FREE downloadable guidebook!
Marketing exists to help support sales. We carry this fact with us throughout our work, recognizing that the solutions we provide as an agency must be valuable, measurable, and provide a positive impact on our partner's ROI.
Our growing team of skilled marketers makes it our mission to proactively improve our partners' businesses. Through consistent research and joyful collaboration, we work together to help you grow. 
MARKETING ISN'T JUST OUR JOB; IT'S OUR PASSION.

SPEAK WITH A
TRAINED & CERTIFIED HUBSPOT EXPERT
Unlock the full power of HubSpot and take your marketing efforts to the next level.