Our expert copywriting services are meticulously designed to elevate your brand's online presence, engage your target audience, and drive results that truly make a difference. In a world where attention spans are fleeting and content saturation is rampant, we take pride in our ability to craft persuasive and resonant content that cuts through the noise and leaves a lasting impact. The content we create for your company works to amplify your message, enhance your brand's voice, and ultimately move people to action.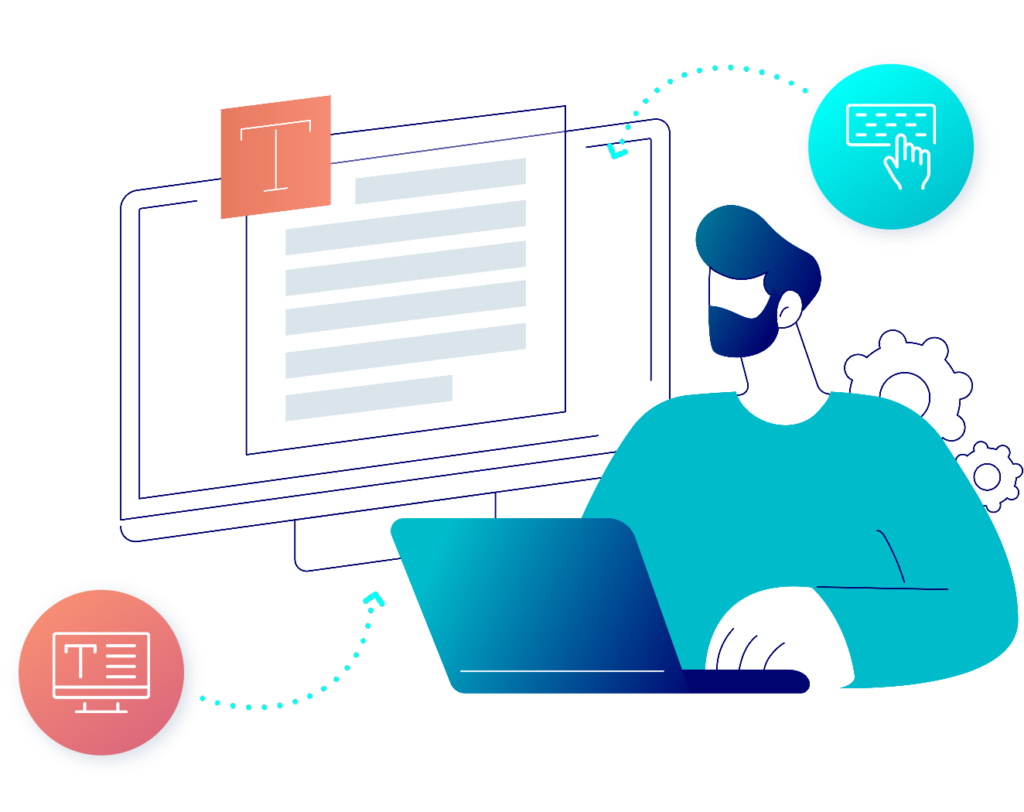 WHY do you need
COPYWRITING SERVICES
Writing persuasively isn't easy. It's a rare skill. That's where we come in. We craft powerful copy that engages prospects wherever they are in the marketing funnel and converts them into loyal customers.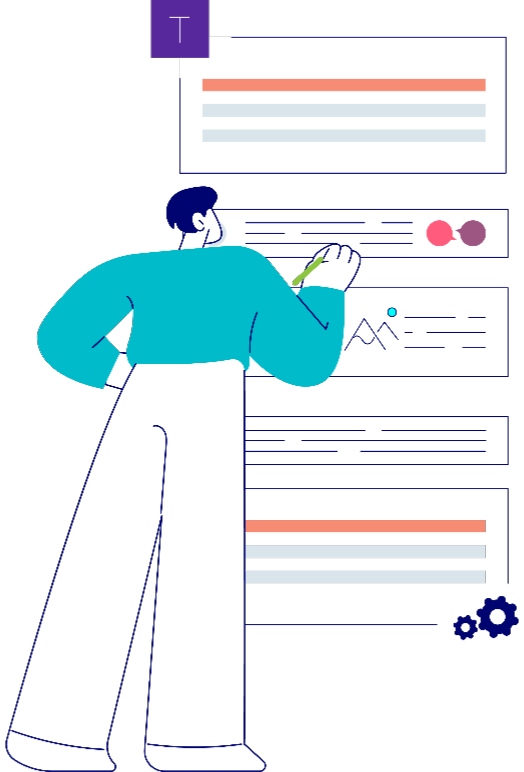 HOW DOES COPYWRITING
BOOST REVENUE?
Copy that converts focuses on benefits and solutions. That's why our copywriting services focus on putting your prospects first by delivering a powerful What's In It For Me (WIFM) promise that grabs readers' attentions and keeps them coming back for more.
HOW DOES THE
P.O.W.E.R.
PROCESS WORK?
The P.O.W.E.R. writing process emphasizes the importance of diligent planning, organization, and revisions. It helps to create communication that is clear, engaging, and effective in achieving its intended purpose. Here's how our copywriters bring P.O.W.E.R to their work:

We determine your target audience, the key points you want to convey, and the goals of the content. This helps us organize our thoughts and keep our content focused.

We divide our writing into clear sections or paragraphs, each addressing a specific point. This makes the content easier to follow and ensures a logical flow. We begin crafting your content! Our writers focus on expressing ideas clearly and concisely. We make sure to instill a writing tone that resonates with your target audience.

We take a step back and review your content critically. We edit for clarity, coherence, and grammar and trim any unnecessary content to polish your final product. We pass your content through our quality assurance team before it is delivered to you. The content is proofread for spelling mistakes, punctuation errors, and grammar issues.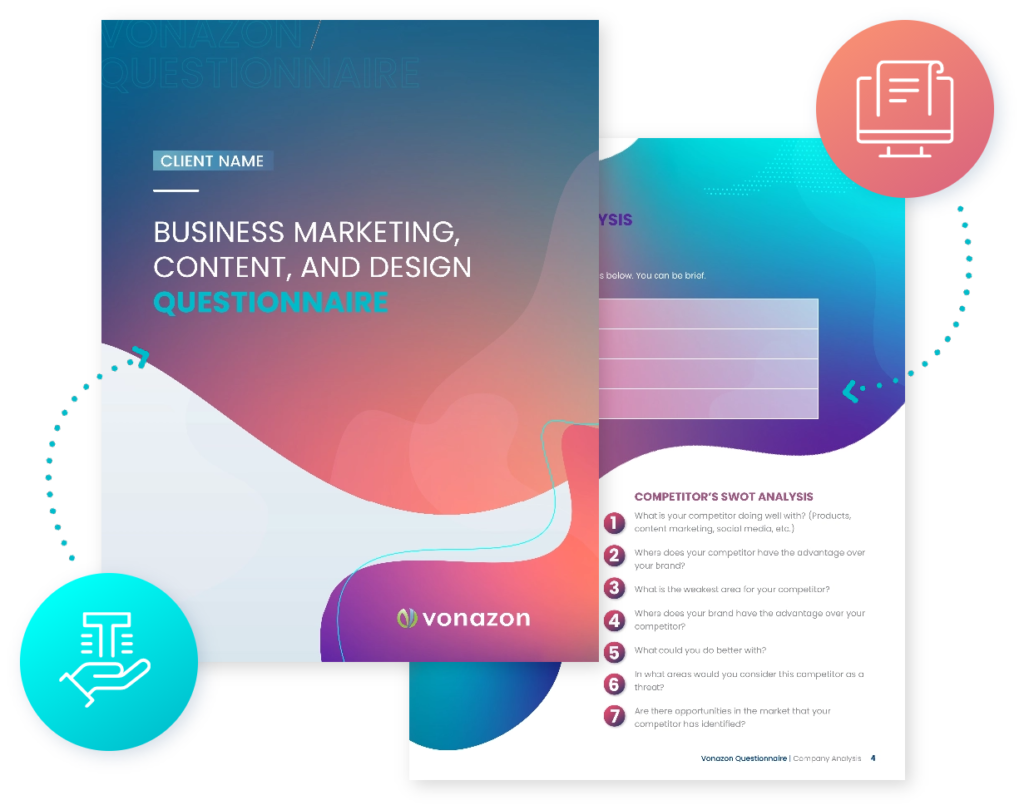 WHAT TYPE OF MARKETING CONTENT WOULD BE
MOST EFFECTIVE
FOR YOUR BUSINESS?
Whether it's blogs, social media, websites, eBooks, emails, event copywriting, or something else – there are countless ways to market your business online. But which will help your company achieve its goals most effectively? Fill out our quick Business Marketing Content and Design Questionnaire to discover what type of marketing content would have the most significant impact on your business. 
CONTENT DEVELOPMENT
REOURCES
Sharpen your skills, discover new strategies, and refine your content with our free content marketing resource library.