Trade shows today don't look like the same events they were 10 years ago. So why would you use the same trade show marketing approach that you used 10 years ago? Now more than ever, consumers expect a lively and engaging opportunity to interact with you online. Make sure you meet them where they are!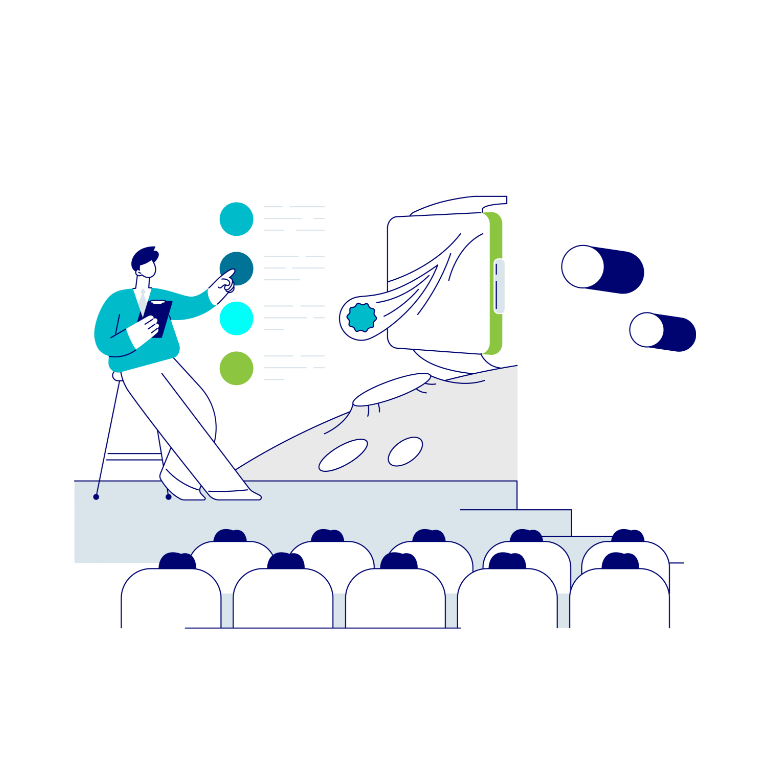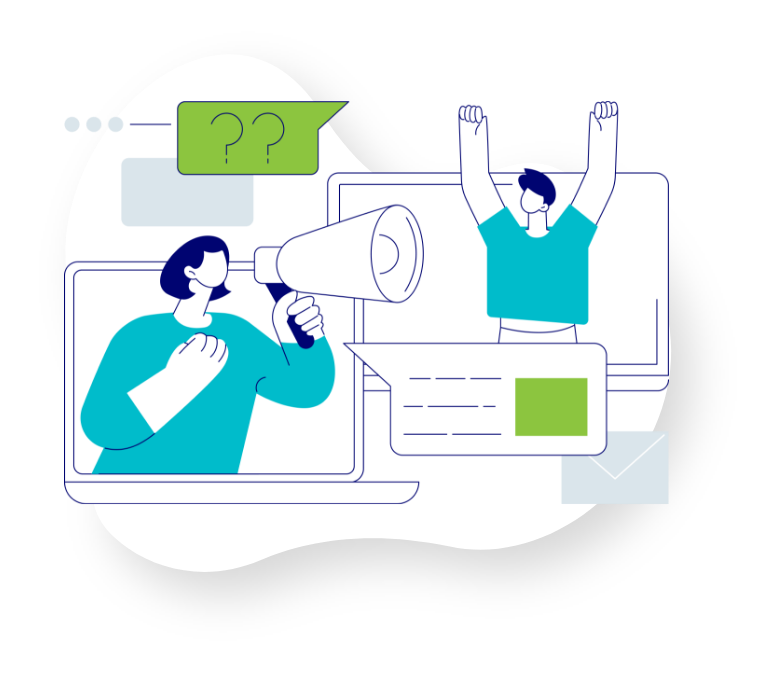 Why should I market my exhibit for an event?
Don't assume that your past leads and contacts will know to come to your booth eager to see you. You need to grab their attention ahead of time with a pre-event trade show marketing campaign that ensures they know you'll be there!
Just as important is publicizing your presence at key events for those you've not interacted with yet—for the sole purpose of establishing and maintaining your authority in your industry. You want others to see you as an active player, one they can look towards as continuously involved in the goings-on of your industry.
How to market during a trade show or live event
Getting people to stop by your booth and scanning their badge is just the start. You of course want to give all your contacts a solid interaction with your brand, but your most qualified leads should engage in more in-depth, on-site meetings.
Stay top-of-mind with all important prospects with an omni-channel marketing approach, incorporating social media, search ads, website content, email, and even text messages.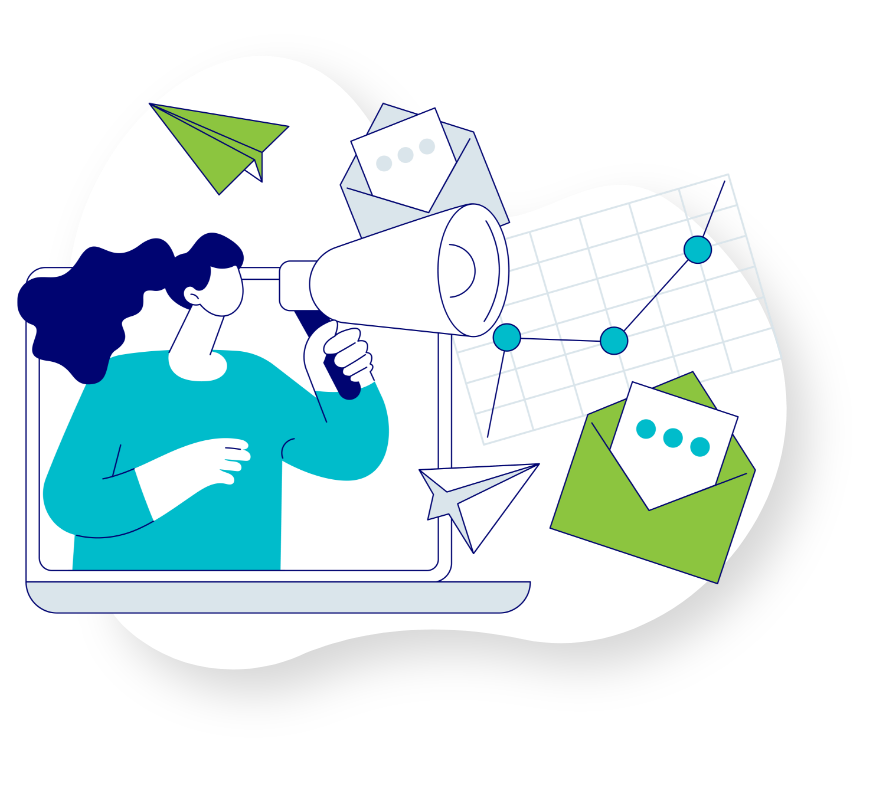 Following up after a trade show or live event
Trade show marketing doesn't end when the event does. You want to keep your brand fresh in your leads' minds and segment them based off of interactions and interest, so you can actively send them down a nurture path.
Maximize the impression you made in person with timely reminders and follow up (we're talking 72 hours or less after the show has ended!), reinforcing why they should work with you.
Sharpen your skills, discover new strategies, and learn more about PPC marketing with our free marketing resource library.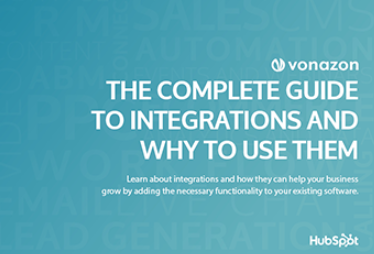 The Complete Guide to Integrations and Why to Use Them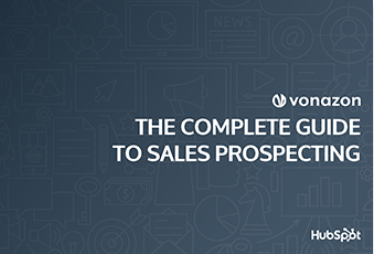 The Complete Guide to Sales Prospecting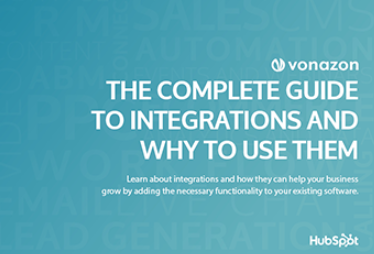 The Complete Guide to Integrations and Why to Use Them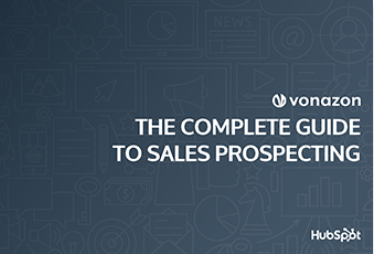 The Complete Guide to Sales Prospecting
MAXIMIZE YOUR EVENT ROI WITH
TRADE SHOW MARKETING CAMPAIGNS