THE BALANCED BRAIN OF MARKETING.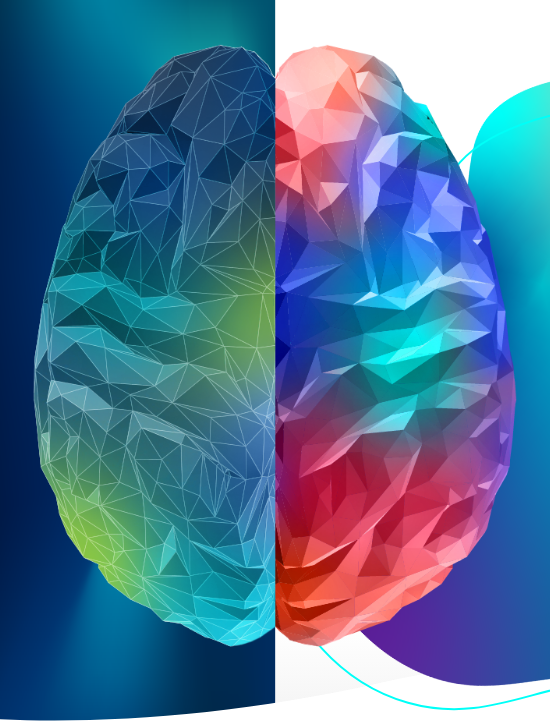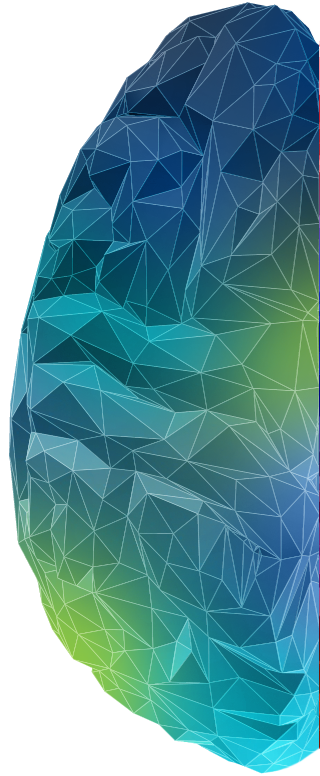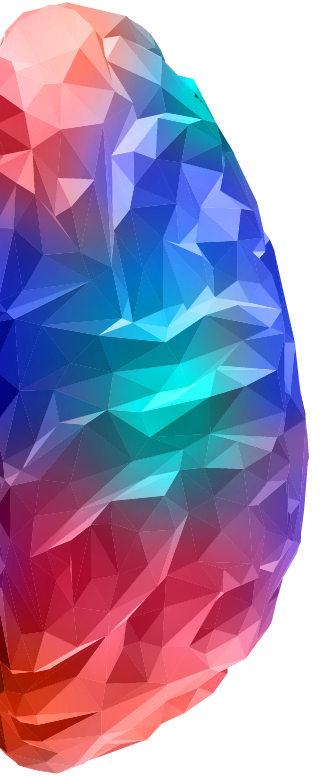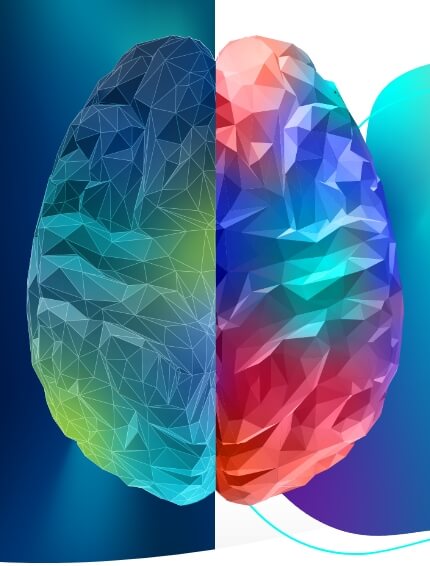 THE BALANCED BRAIN OF MARKETING.
THE
BALANCED BRAIN
OF MARKETING
We believe that unapparelled success is achieved once a business starts utilizing both sides of the brain. Marketing is an industry that relies on our logical brain just as much as our creative brain. While most agencies focus on one spectrum or another, we support our customers with a holistic approach. Our passion for Marketing, Technology and Sales works in perfect symbiosis with our passion for Creative Content, allowing us to provide you with the full-service team that you deserve.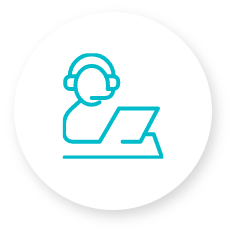 We thoroughly guide your company through the onboarding process so you can fully realize the potential of any marketing platform.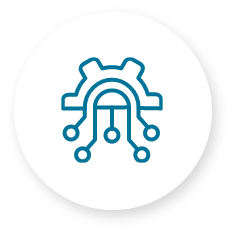 Our team maximizes the performance of your marketing platform by seamlessly integrating data and applications. No integration is too complex.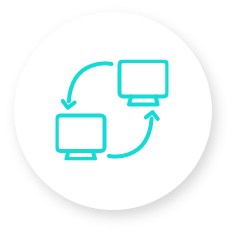 We help companies save valuable time and money by completely handling their migration process so they can remain focused on their core goals.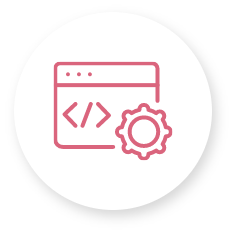 Our highly skilled designers create beautiful, eye-catching websites that increase conversions, improve SEO, and elevate your brand.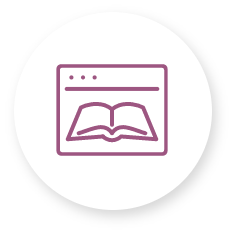 We create expertly written and designed eBooks that help establish your company as an industry leader, helping you earn high-quality leads.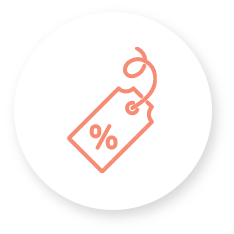 We take the time to fully understand your company and its goals so we can create sales strategies that deliver powerful results.
Vonazon Is
Trusted
by Industry Leaders
We are trusted by some of the most prestigious companies in the world to provide truly exceptional marketing strategies.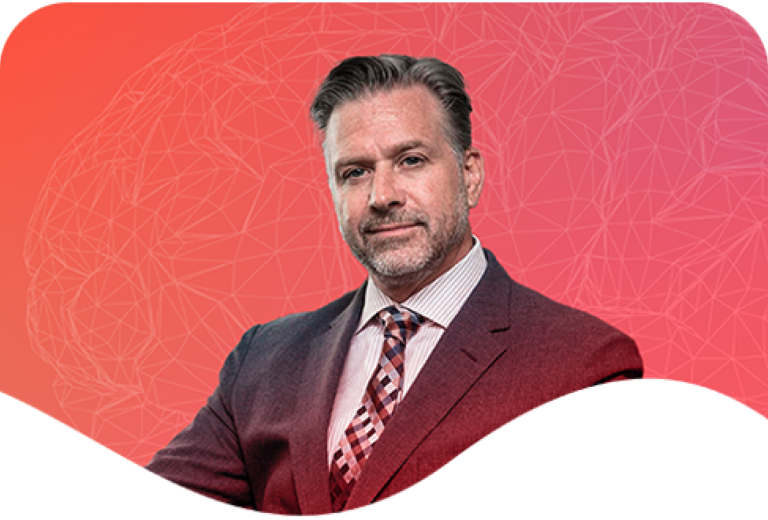 INBOUND 23
Our CEO, Kevin England, will be teaching his expertise on Account-Based Marketing (ABM) and how to harness HubSpot's target accounts to increase ROI. Don't miss this exclusive opportunity to gain transformative insights from an ABM thought leader.
WHAT'S
THE BUZZ
AT VONAZON?
We are committed to being at the forefront of sales and marketing trends — check out what we're passionate about right now.
WHAT
THEY'RE SAYING
ABOUT US
Our solutions drive results. Speak with a team member about starting your success journey with Vonazon.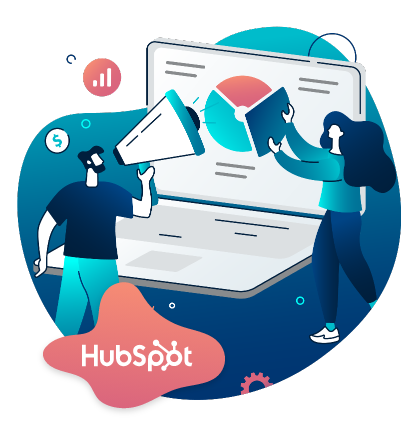 "Vonazon is a unique HubSpot elite partner that works diligently to transform sales and marketing challenges into profitable ventures. Vonazon's tailored full-service end-to-end solutions encapsulate the complex business needs of our shared customers."
BRIAN GARVEY
VP of the Solutions Partner Program, HubSpot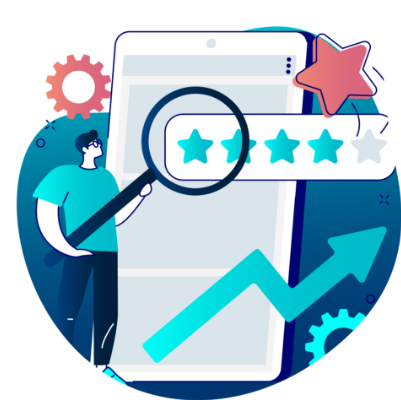 "Vonazon is the most customer-focused partner that I know. Kevin, Tony, Robert, and the rest of the Vonazon team are only interested in the client's outcome and satisfaction. Vonazon can help any business with their marketing and sales needs. They have a full service team that are full stack knowledgeable, and ready to help."
Michael Hurley
VP of the Solutions Partner Program, HubSpot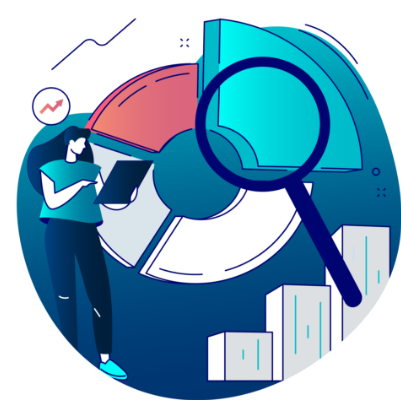 "Vonazon was the top implementation partner recommended to us by HubSpot. From the initial call to determine scope of work, to the actual implementation and onboarding process, Vonazon has provided premier customer service. The team working with our company provided us with invaluable suggestions to leverage both the Sales Hub Professional and our Marketing Hub Starter. We look forward to continuing to engage them as a partner as our company grows."
ROSALIE PETERSON
Higher Education
Marketing exists to help support sales. We carry this fact with us throughout our work, recognizing that the solutions we provide as an agency must be valuable, measurable, and provide a positive impact on our partner's ROI.
Our growing team of skilled marketers makes it our mission to proactively improve our partners' businesses. Through consistent research and joyful collaboration, we work together to help you grow. Marketing isn't just our job; it's our passion.
MARKETING ISN'T JUST OUR JOB;
IT'S OUR PASSION.