A visually appealing and user-friendly website is the foundation of a successful online strategy. At Vonazon, we craft digital experiences that seamlessly blend creativity, functionality, and user-centric design. Our skilled team of web designers specializes in translating your brand's vision into captivating, responsive, and intuitive websites. Whether you're launching a new site or revamping an existing one, we're here to transform your online identity into a digital masterpiece.
Let's collaborate and create a website that not only impresses but also drives tangible results.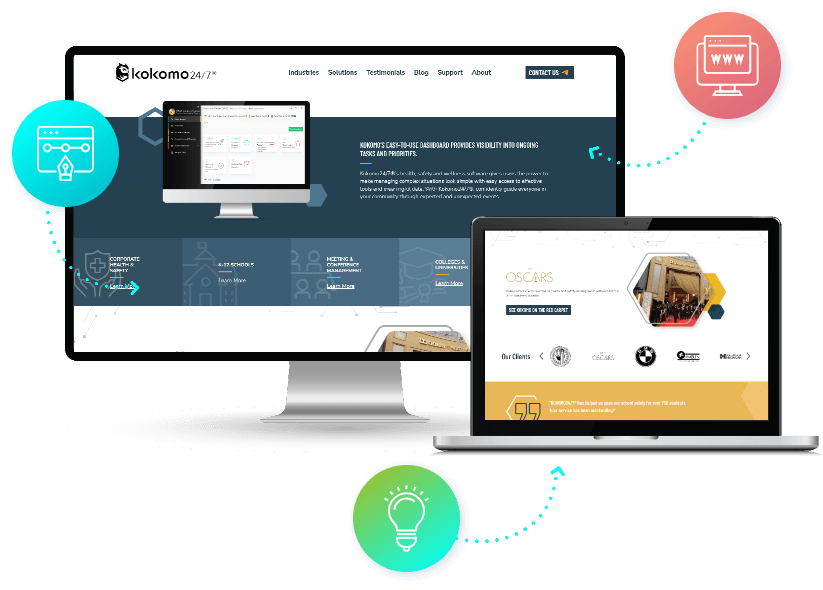 ELEVATE YOUR BRAND
Our professionally designed websites boost your brand identity using consistent colors, typography, and imagery, strengthening brand recognition and creating a cohesive online presence.

IMPROVE YOUR SEARCH ENGINE OPTIMIZATION (SEO)
We integrate web design elements, such as exceptional page speed, structured data, and proper coding practices to improve your search engine ranking and increase traffic.

MOBILE RESPONSIVENESS
With the majority of internet traffic coming from mobile devices, a responsive web design is crucial. Our websites ensure a seamless experience across all screen sizes and devices.
WHY DO YOU NEED
WEB DESIGN SERVICES?
Your website is often the first interaction a potential customer has with your brand. A professionally designed and user-friendly website creates a memorable first impression, fostering trust and credibility. Web design also enhances how your content is presented. Well-designed layouts, visuals, and typography improve readability and engagement, making it easier for visitors to consume information. 
In a crowded and competitive digital landscape, a visually appealing and functional website sets you apart from competitors. It showcases your commitment to providing the best user experience possible.
HOW CAN I IMPROVE MY WEBSITE?
The one thing you can always expect in web design is change. New updates, tools, and software are constantly being introduced to improve websites and provide companies with a competitive edge. Our professional web design team can perform a free website evaluation for your company to help you identify areas for improvement and ensure your website is up to speed.
UX (User Experience) and UI (User Interface) are two distinct but closely related concepts in the field of digital design that play a crucial role in creating effective and user-friendly experiences for website visitors.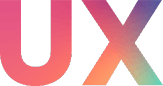 UX stands for User Experience—
UX stands for user experience – the overall experience a user has on your site. Optimizing UX is about understanding user needs, goals, and pain points to create experiences that are intuitive, effective, and enjoyable. The UX of a website defines the journey a user takes to effectively meet their goals.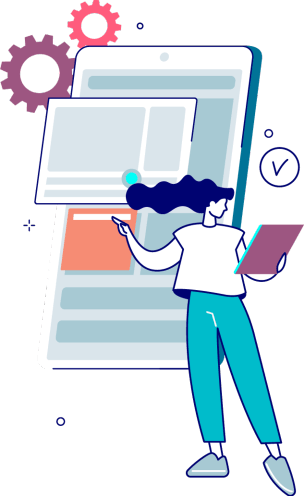 UI stands for User Interface—
UI stands for user interface – the actual look and feel of a website, and the functionality needed to deliver on your UX goals. Enhancing UI focuses on creating a visually appealing and cohesive design that aligns with your brand identity, all while ensuring users can easily interact with your content.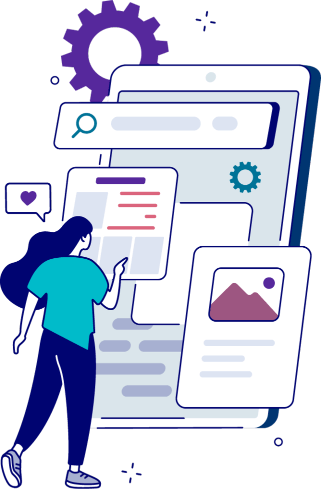 If this all seems a bit complex, don't worry! Our team of web design experts will ensure that your website stays updated for optimal levels of success.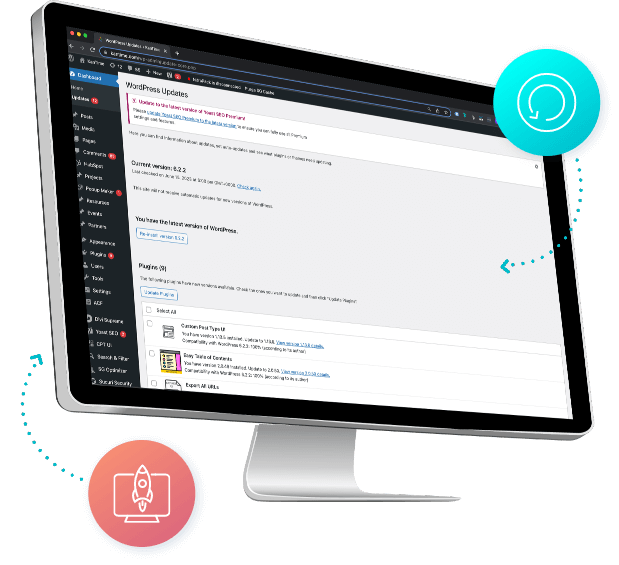 HOW OFTEN SHOULD WEBSITES BE UPDATED?
Ideally, your web design process should be ongoing – you don't want to set up a brand-new website, then leave it stagnant without updates for months or years at a time. Instead, you should aim to update sections of your website, add new content, improve usability, and enhance the SEO on a continual basis.
Although it's common for companies to go through a complete web design update about once every 18 months, it's far more important to focus on evolving user needs and expectations rather than setting a timeframe. As technology advances and consumers find information in different ways, you will need to respond quickly and effectively by updating your website to remain on the cutting-edge.
We let our elegant web designs speak for themselves. Check out our recent design work.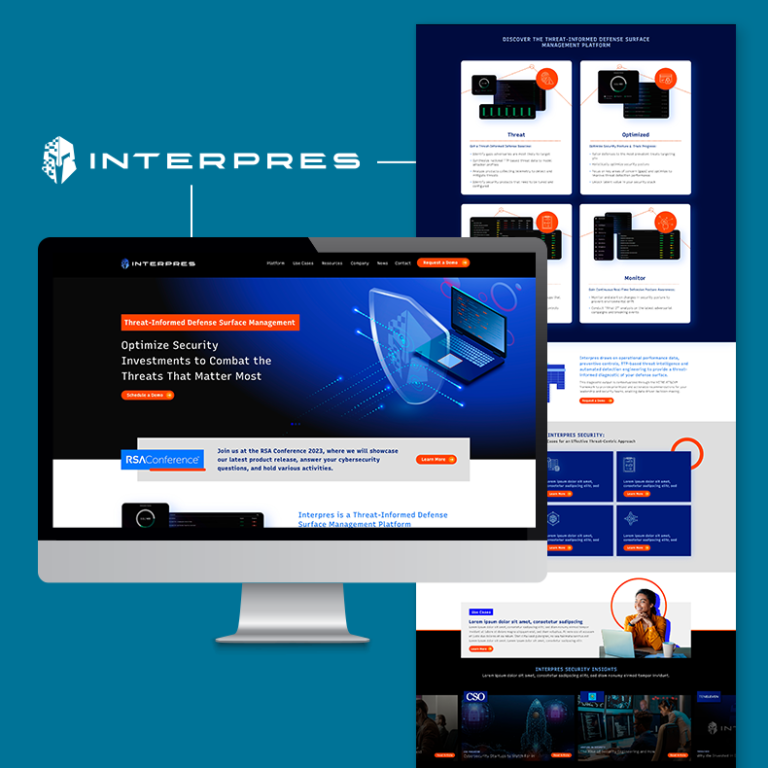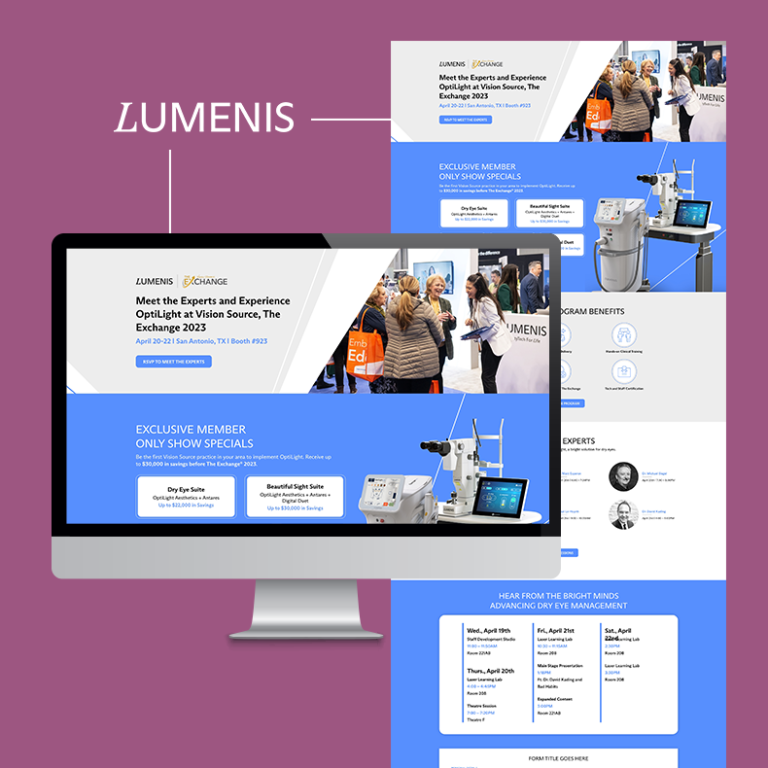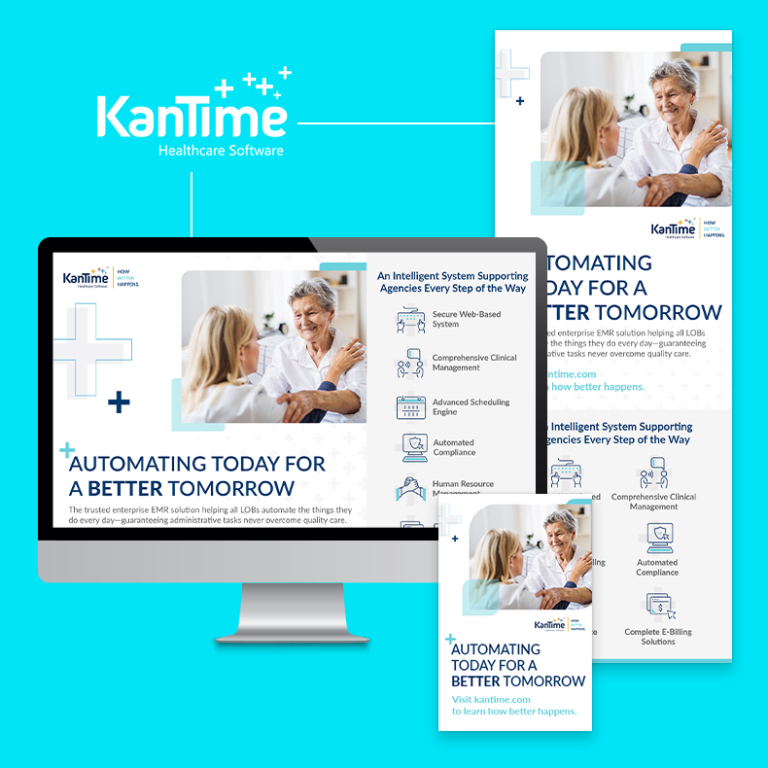 TALK WITH A WEB DESIGN EXPERT TODAY !