Ready To Hit Your ROI Bullseye?
It doesn't matter if you've had HubSpot for 3 months or 3 years – there's a good chance your marketing automation and inbound strategy need a refresher. Don't leave sales on the table and marketing potential untapped. We will work with you to ensure you're maximizing your marketing automation investment.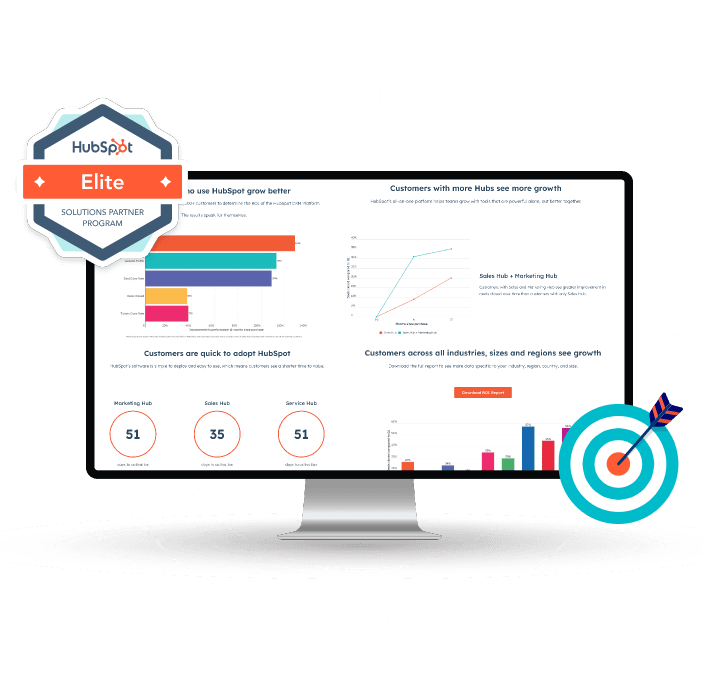 OPTIMIZE YOUR HUBSPOT ACCOUNT NOW WITH OUR FREE AUDIT
In our free HubSpot Audit, you'll receive clear and valuable insights into lead management, lead scoring, automated campaign creation, content structure, reporting, analytics, and more.

8000+ Custom-Tailored Sales and Marketing Strategies
We take the time to fully understand the nuances of your company to create a marketing strategy completely tailored to your goals.

400+ HubSpot Implementations
You won't find a group with more experience on the HubSpot platform than our team of marketing automation experts.

300+ HubSpot Certifications
Our team is constantly adding to their skillset and staying educated on the latest tools and features through HubSpot training and certifications.
FREE HUBSPOT ACCOUNT AUDIT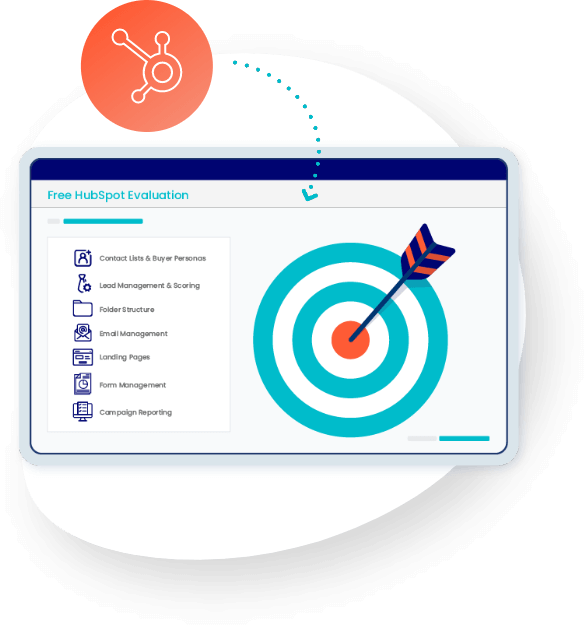 WHAT'S INCLUDED IN MY FREE HUBSPOT AUDIT?
30-minute discovery call
In-depth evaluation of:
Contact lists & buyer personas
Lead management & scoring
Folder structure
Email management
Landing pages
Form management
Campaign reporting
One-hour results & recommendations call
JUST A FEW BENEFITS YOU'LL RECEIVE FROM OUR HUBSPOT SUPPORT

Opportunities for Improvement
We assess your current setup, campaigns, and strategies to highlight areas where you can improve efficiency, target better leads, and enhance user experiences.

Improved ROI
We uncover underutilized features and functionalities within HubSpot, helping you maximize your subscription investment and get more value out of the platform.

Data Accuracy and Cleanliness
Our audit improves decision making and targeting effectiveness by ensuring that your data is accurate, well-organized, and free of duplicates.

Tailored Recommendations
We provide personalized recommendations based on your specific goals and challenges that align with your business needs.
WATCH AND LEARN–YOUR ACCOUNT, OUR STRATEGIES

FREE HUBSPOT
RESOURCE LIBRARY
Sharpen your skills and gain valuable insights with our free marketing automation resource library.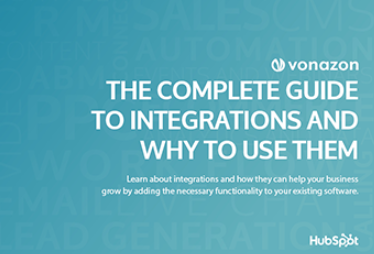 The Complete Guide to Integrations and Why to Use Them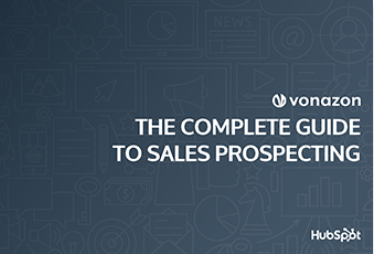 The Complete Guide to Sales Prospecting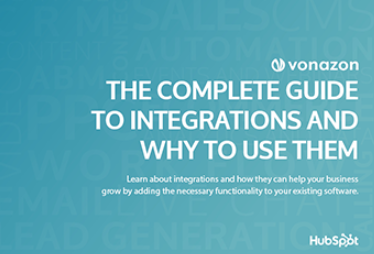 The Complete Guide to Integrations and Why to Use Them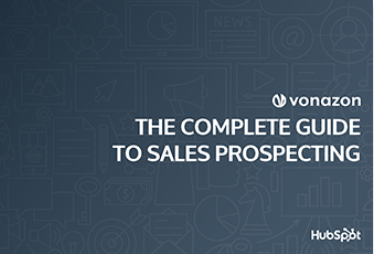 The Complete Guide to Sales Prospecting
Marketing exists to help support sales. We carry this fact with us throughout our work, recognizing that the solutions we provide as an agency must be valuable, measurable, and provide a positive impact on our partner's ROI.
Our growing team of skilled marketers makes it our mission to proactively improve our partners' businesses. Through consistent research and joyful collaboration, we work together to help you grow. 
MARKETING ISN'T JUST OUR JOB; IT'S OUR PASSION.

SPEAK WITH A TRAINED & CERTIFIED HUBSPOT EXPERT