MARKETING AUTOMATION SERVICES
Our marketing team specializes in world-class marketing automation services and support that empowers businesses to optimize their outreach, streamline workflows, and boost customer engagement. Unlock the full potential of your marketing automation platform and utilize seamless processes that pave the way for your brand's digital success.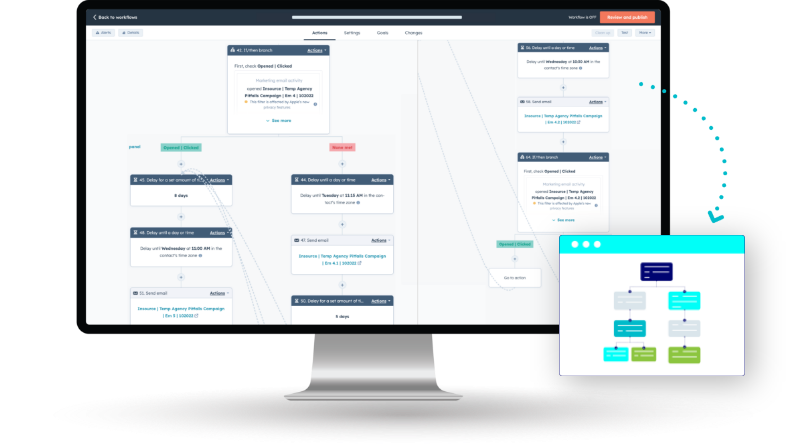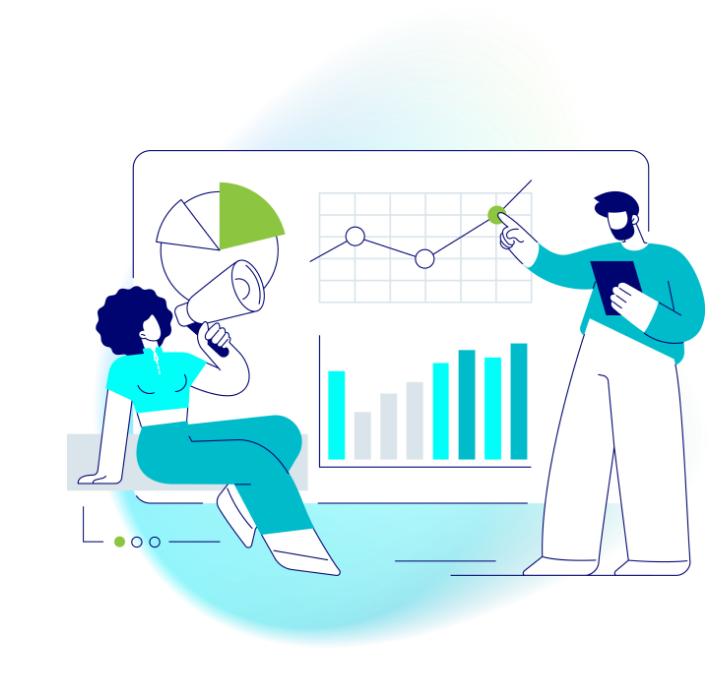 WHAT IS
MARKETING AUTOMATION?
Simply put, our marketing automation services enable our clients to automate tedious and repetitive tasks while combining multiple marketing channels into one centralized location. Whether it's campaign management, lead generation, lead scoring, segmentation, sales, or ROI analysis, marketing automation tools can help manage the extensive responsibilities tasked to your marketing department!

But, as powerful as marketing automation tools are, they can be difficult to utilize on your own. With Vonazon's world-class marketing automation services, you gain access to certified marketing automation experts who know the best strategies and execution tactics to unlock the full potential of your specific platform.
Experts With
All
Marketing Automation Platforms
WHY
DO I NEED
MARKETING AUTOMATION SERVICES?
Whether your company has a large team of marketers or is an army of one, marketing automation services from an expert marketing agency like Vonazon are invaluable.

We specialize in creating customized approaches tailored to your unique business model to ensure you're enjoying the full range of benefits and features that your marketing automation platform offers.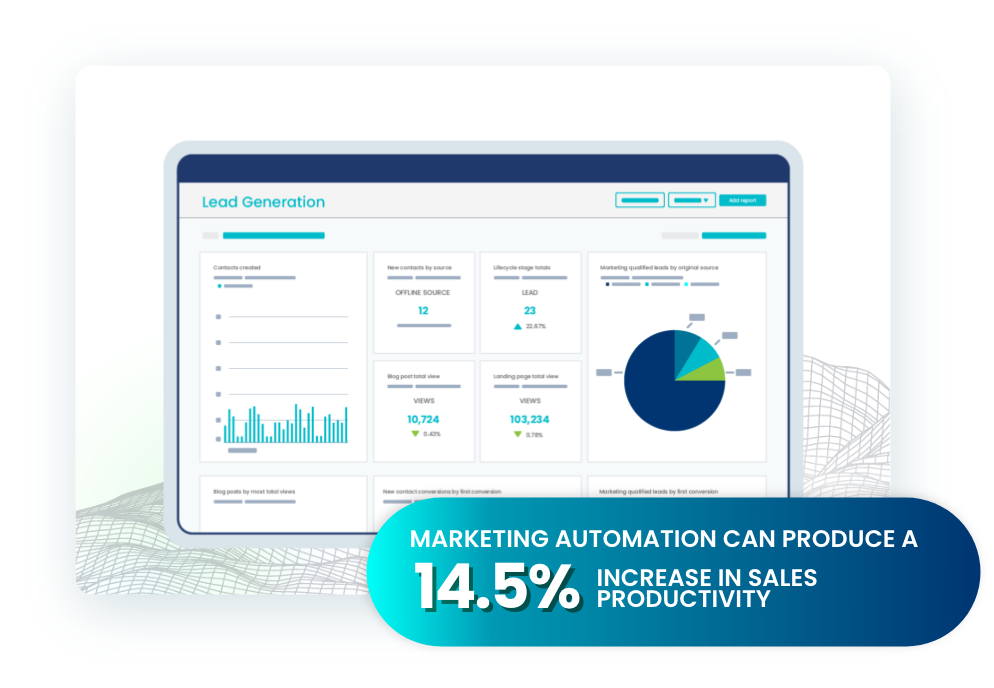 BENEFITS OF
MARKETING AUTOMATION
SUPPORT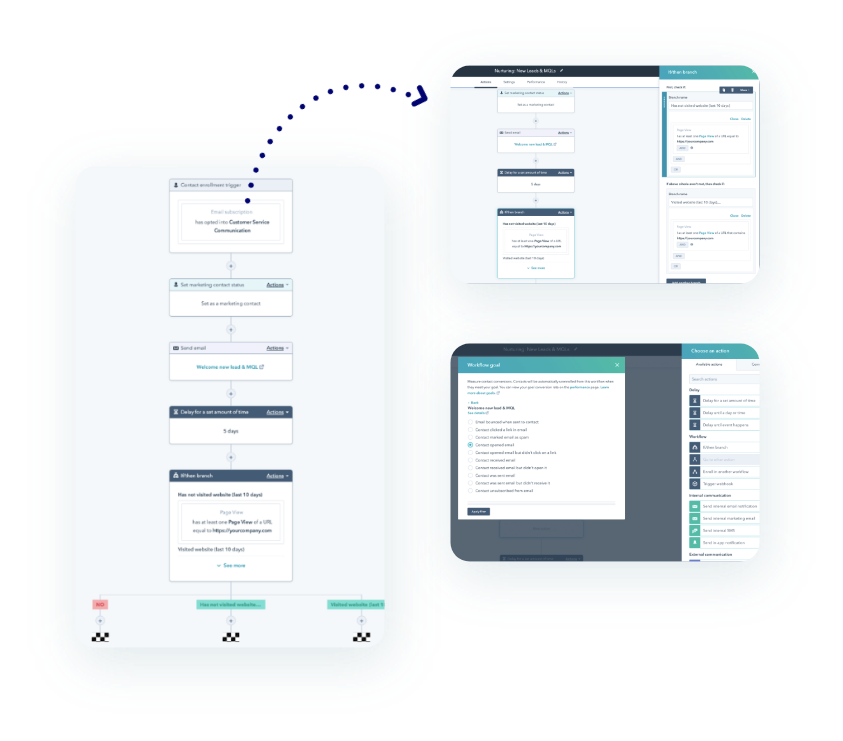 Expert marketing automation support provides a wide range of benefits that can transform your business's marketing efforts.
Improved Efficiency – Marketing automation streamlines repetitive and tedious tasks, freeing up your team's time for more strategic and creative endeavors.
Personalized Communication – Automation enables you to segment your audience and deliver personalized messages that increase relevance and engagement.
Lead Nurturing – With automated lead nurturing workflows, you can guide leads through your sales funnel with effective, targeted content.
Data-Driven Insights – Marketing automation provides valuable data on campaign performance, user behavior, and engagement metrics.
Scalability – As your business grows, marketing automation can easily scale to accommodate increased demand without compromising quality.
Sharpen your skills, discover new strategies, and learn more about the power of marketing automation with our free marketing resource library.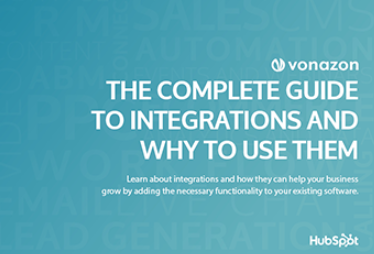 The Complete Guide to Integrations and Why to Use Them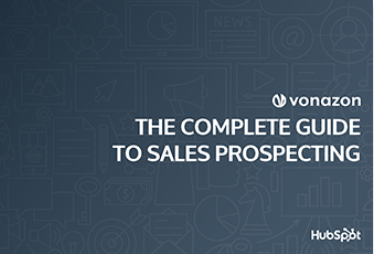 The Complete Guide to Sales Prospecting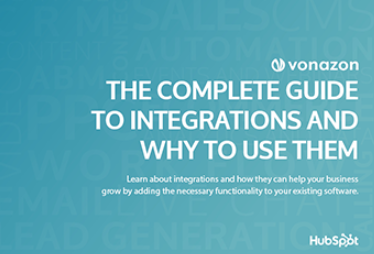 The Complete Guide to Integrations and Why to Use Them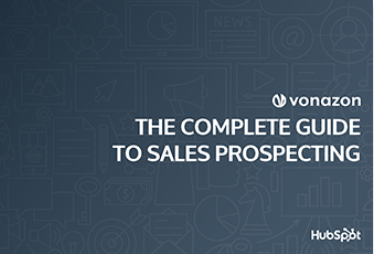 The Complete Guide to Sales Prospecting

READY TO UNLOCK THE
FULL POWER
OF MARKETING AUTOMATION SUPPORT?