MAR-TECH & SALES
AI INNOVATION
LAB
Welcome to A.I. Innovation Lab! We approach A.I. as a creative partner. It is not a threat to your human genius, it is an enhancer. Allow us to show you the magic of it.
Our A.I. Innovation Lab is committed to unlocking the full potential of A.I. to drive positive change. Join us on this journey as we explore, innovate, and collaborate to create a brighter future, where Artificial Intelligence is a driving force for progress and human betterment.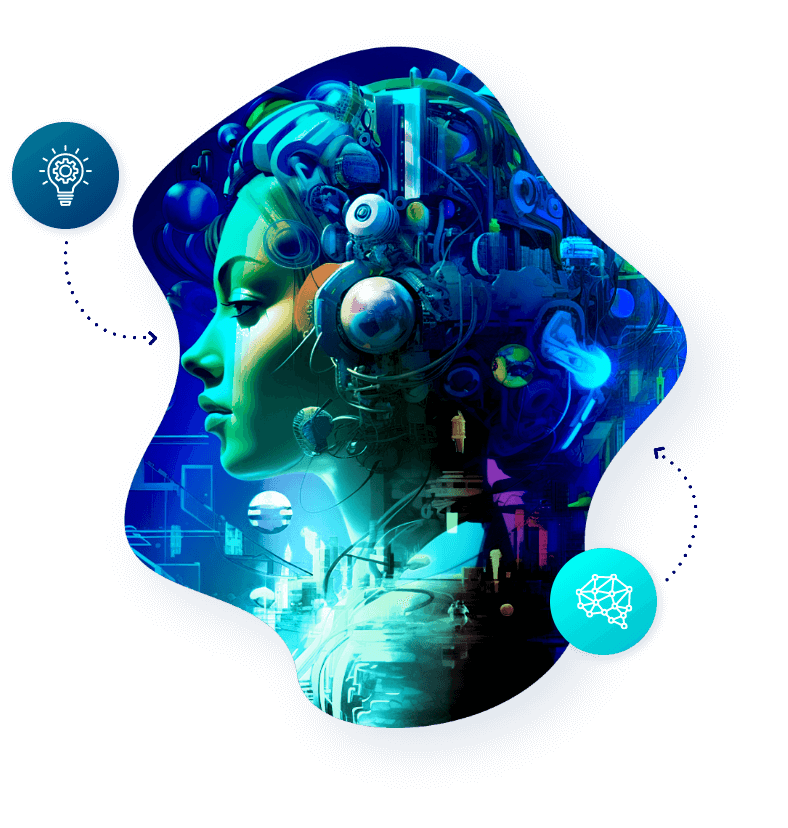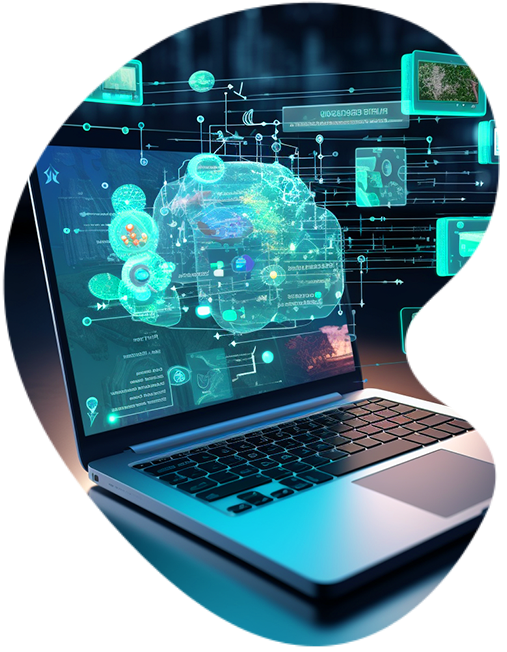 SMART SOLUTIONS FOR SUCCESS
In the dynamic intersection of technology and sales, A.I. emerges as the catalyst for transformative success. At the A.I. Innovation Lab, we are dedicated to harnessing the power of A.I. to provide cutting-edge solutions that redefine tech-driven sales strategies and foster unprecedented success. UNLOCKING THE POWER OF AI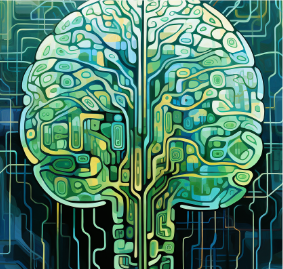 Efficiency Through Automation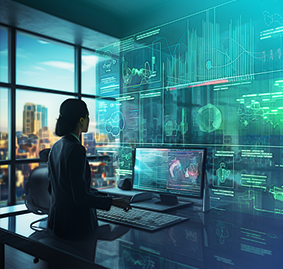 Sales Forecasting Precision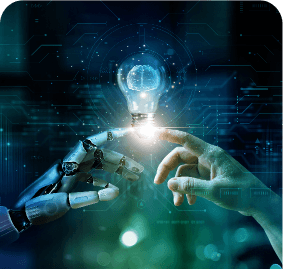 Seamless Customer Engagement

WANT TO HARNESS AI TO ELEVATE YOUR BUSINESS?