Our trained and certified experts provide world-class Eloqua support that ensures you are maximizing your marketing automation investment.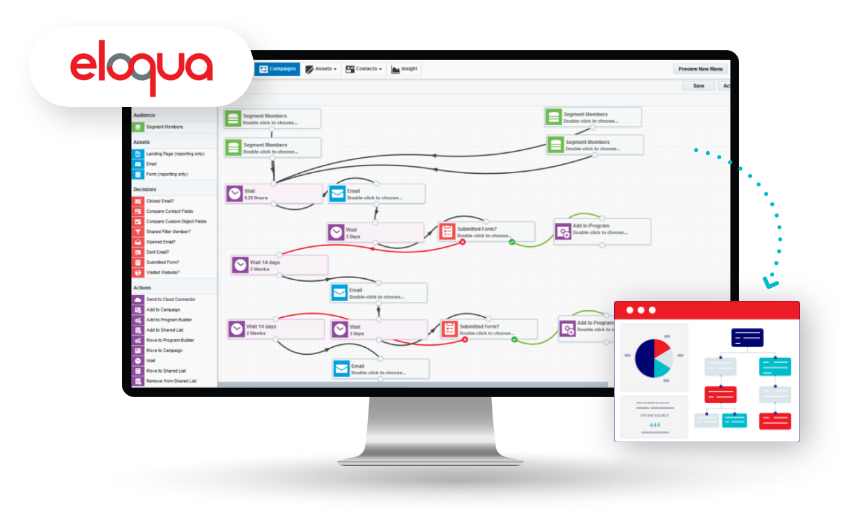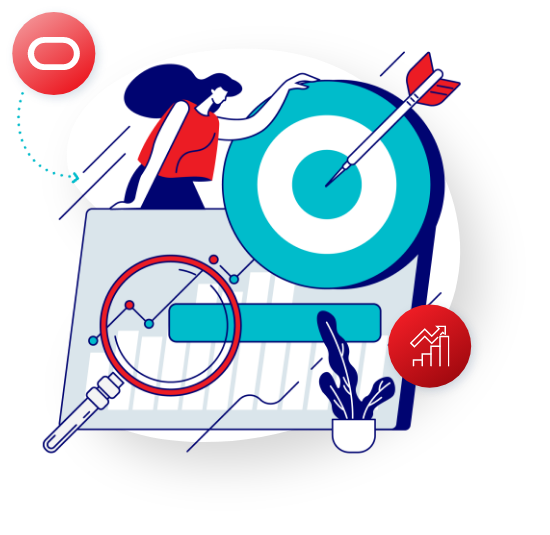 WHY DO YOU NEED
ELOQUA SUPPORT SERVICES?
Oracle Eloqua is one of the most powerful marketing automation solutions available for enterprises.
However, we often hear from our clients that Eloqua can be difficult and time-consuming to configure. Plus, companies using Eloqua want to make sure they're maximizing their ROI by utilizing all of the platform's powerful tools and features. That's where the digital marketing experts at Vonazon come in.
Vonazon's Eloqua support services are designed to help bridge the gaps between sales, marketing, and technology through expert strategic direction, dynamic content creation, and impeccable implementation tactics.

HOW CAN WE HELP YOU
MAXIMIZE
YOUR ELOQUA INVESTMENT
Whether you're just getting started on Eloqua, moving over from another platform, or a long-time user looking for expert guidance and support, Vonazon is here to help.
We create a customized approach for all clients based on their unique business needs and objectives. Our Eloqua support services will revolutionize your digital marketing with powerful targeting and segmentation best practices, inbound website marketing and outbound messaging, sales enablement strategies, and more.
MARKETING AUTOMATION
Eloqua strives to provide the strongest set of marketing automation tools possible so you can accurately assess the buyer's true intent and automate the best action for the lead.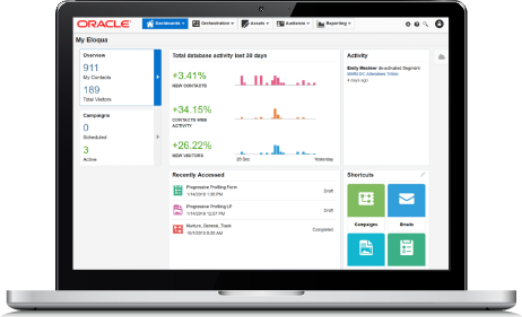 LEAD MANAGEMENT & LEAD SCORING
The platform provides an intuitive and effective way to identify the best leads at optimal times. Eloqua's lead scoring model closely evaluates each lead to find the best fit and automatically passes it on to sales.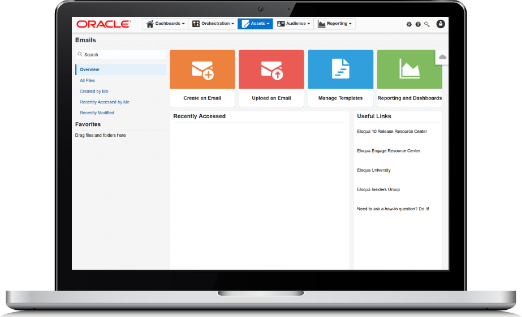 DATA ACTIVATION
Natively connect data from multiple sources to ensure you are delivering targeted, 1:1 messages at exactly the right moment in the customer's purchasing process.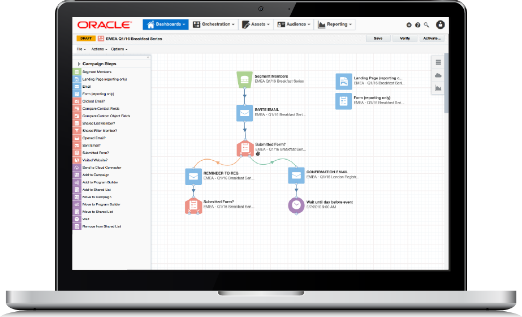 MEASUREMENT
Oracle Eloqua's reporting and dashboards are backed by the power of Oracle Business Intelligence and provide both high-level and detailed real-time insights to guide you through critical decisions.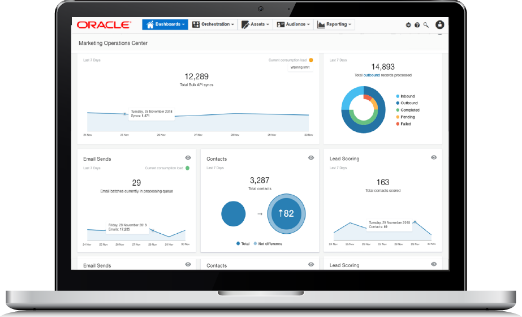 Sharpen your skills, discover new strategies, and learn more about the power of marketing automation with our free marketing resource library.

SPEAK WITH A
TRAINED & CERTIFIED ELOQUA EXPERT