EXPERTS IN THE
TECHNOLOGY INDUSTRY
Vonazon has extensive knowledge and experience helping clients in the technology industry [of all sizes] reach their marketing and sales goals.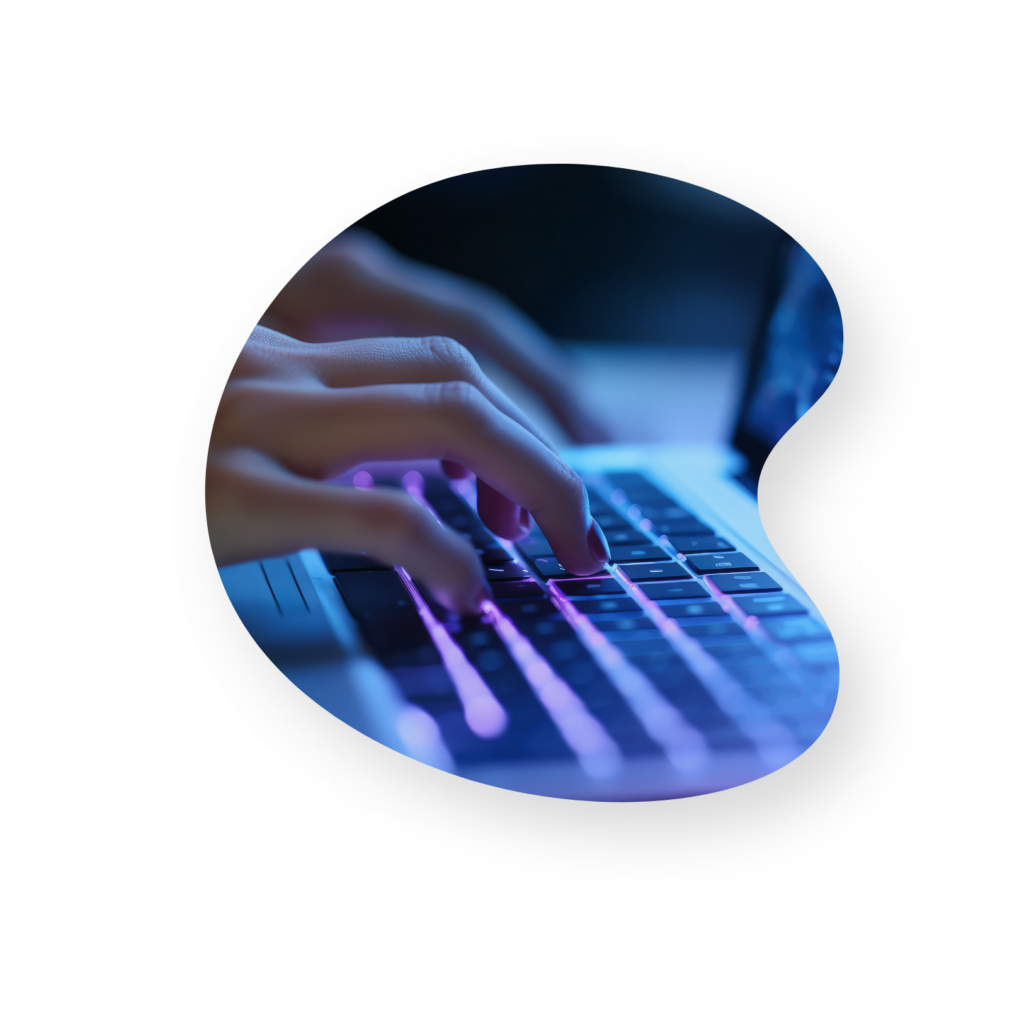 Let us know more about who you are and our team will be in touch shortly to discuss how we can help your business grow with our best in class technology and marketing services.
HOW WE
SUPPORT OUR CLIENTS
In today's fast-paced business landscape, leveraging the right software can make all the difference. Our team of experts specializes in SaaS sales and marketing solutions that are not only cutting-edge but also customized to your unique needs. Whether you're a startup looking to establish a strong market presence or an established enterprise aiming to optimize your strategies, we're here to help. With our support, you can streamline your sales processes, improve lead generation, enhance customer engagement, and drive growth like never before.
Our expert sales and marketing team is dedicated to delivering innovative, tailored solutions designed to meet your specific needs. Whether you're in the cybersecurity sector, risk management, or any security-related field, we can help you drive growth, improve brand visibility, and enhance client relationships.
Our AI marketing services can help elevate and enhance your sales and marketing strategies by utilizing the power of artificial intelligence. Our expert team leverages cutting-edge AI solutions to help your business reach new heights, streamilne production, and accomplish your goals.
TRUSTED BY
THOUSANDS OF BUSINESSES
Unlock the full potential of your brand with customized and effective marketing.
All logos and trademarks owned by their respective owners.
Of more than 6000 HubSpot partner agencies in the world, Vonazon is proud to be among the 1% of HubSpot Elite Partners. We work with your technology company to create a marketing strategy that is completely tailored to your specific business needs. At Vonazon, no two client strategies are the same.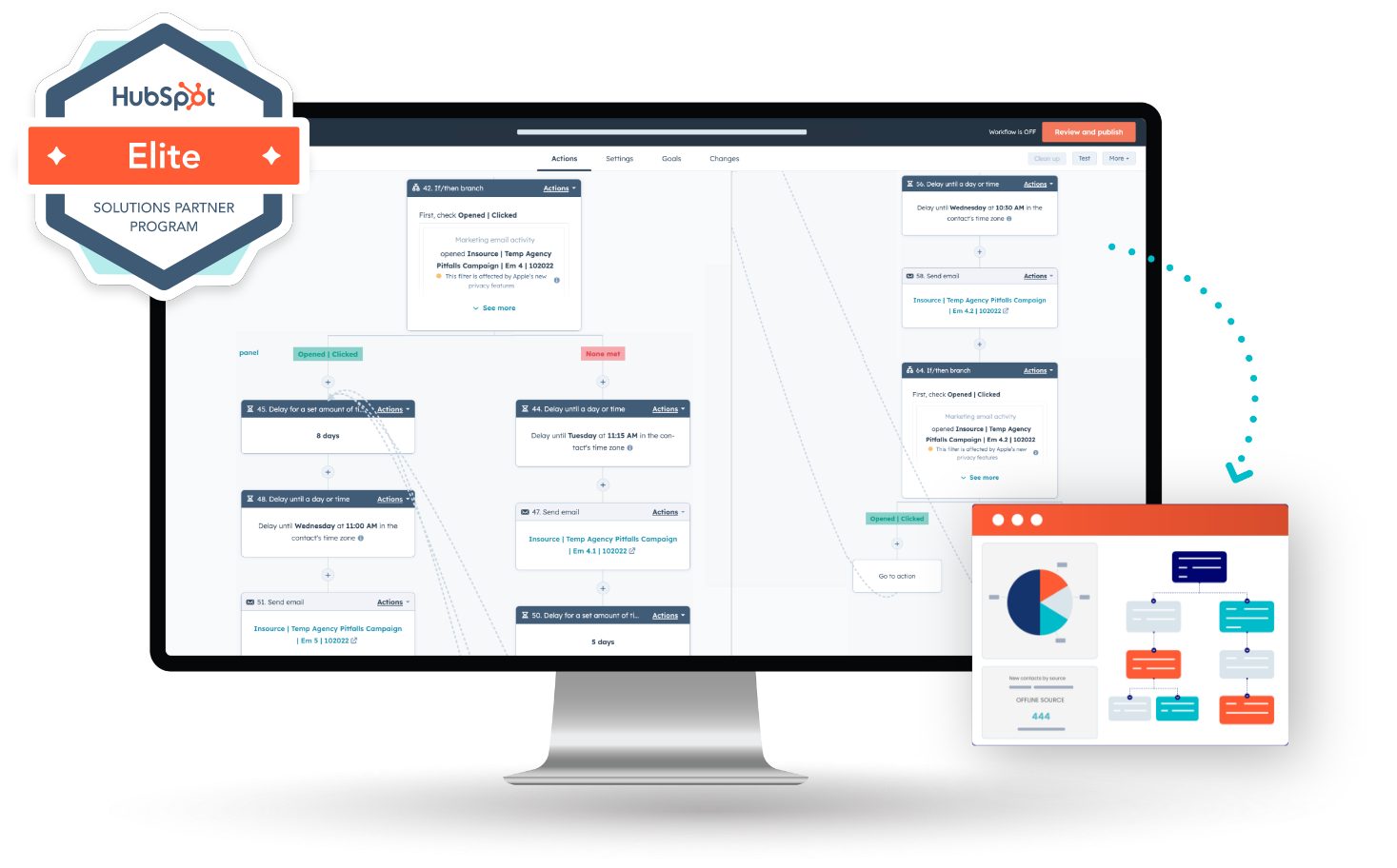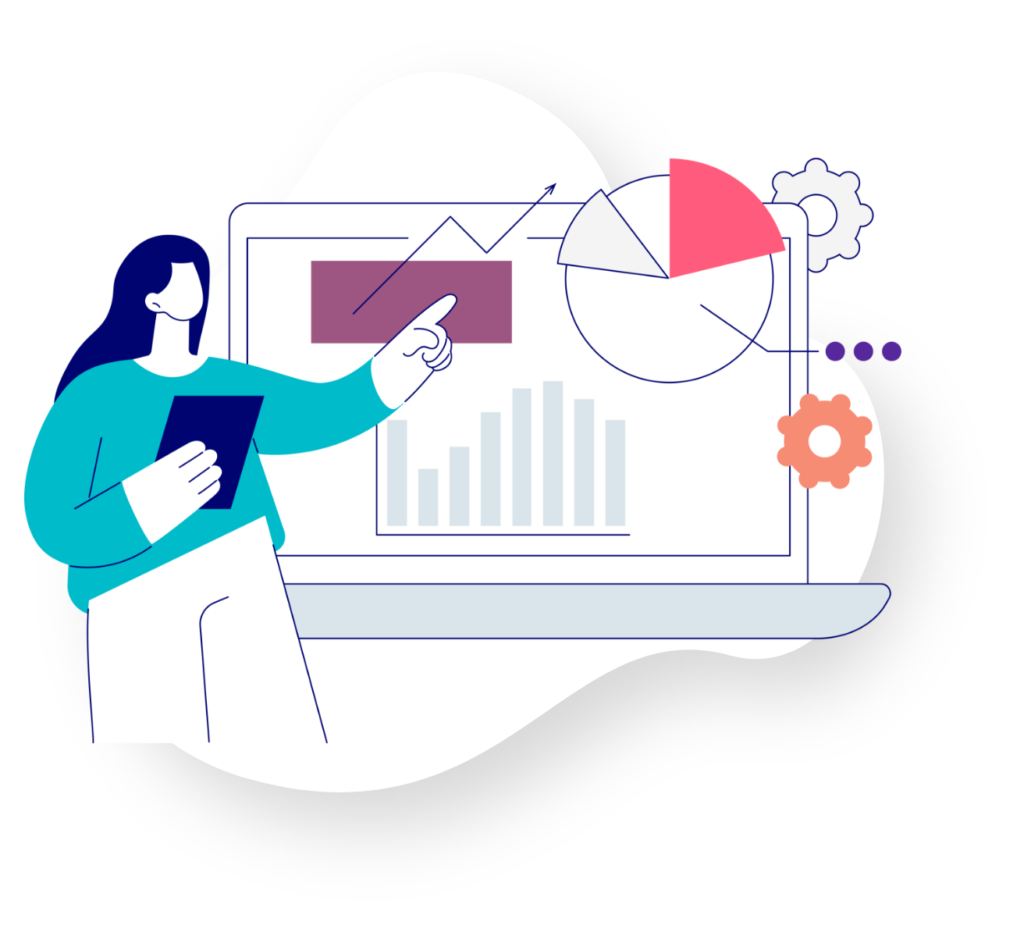 EXPERTS IN
COMPELLING STORYTELLING
In the hyper-competative tech industry, you need a partner who can amplify your story. We have worked various brands in the B2B, SaaS, cloud security, ERP, and consumer tech sectors to provide guidance on marketing campaigns, content creation, video production, website design, and more. We can assist with an entire brand overhaul or help fine-tune aspects of your marketing process to produce optimal results.
OUR EXPERT MARKETING SERVICES
HELP YOU REACH YOUR GOALS
Vonazon can provide marketing solutions that bring your technology business to the next level. Our campaigns introduce your product or service to interested leads and our effective marketing strategies turn these leads into loyal customers.
We understand and embrace the fierce competitiveness of the technology space and take pride in creating marketing solutions that produce results.
Our marketing experts come with a wealth of experience and will help you carve out your space in the technology sector.