CREATIVE
AI INNOVATION LAB
Welcome to A.I. Innovation Lab! We approach A.I. as a creative partner. It is not a threat to your human genius, it is an enhancer. Allow us to show you the magic of it.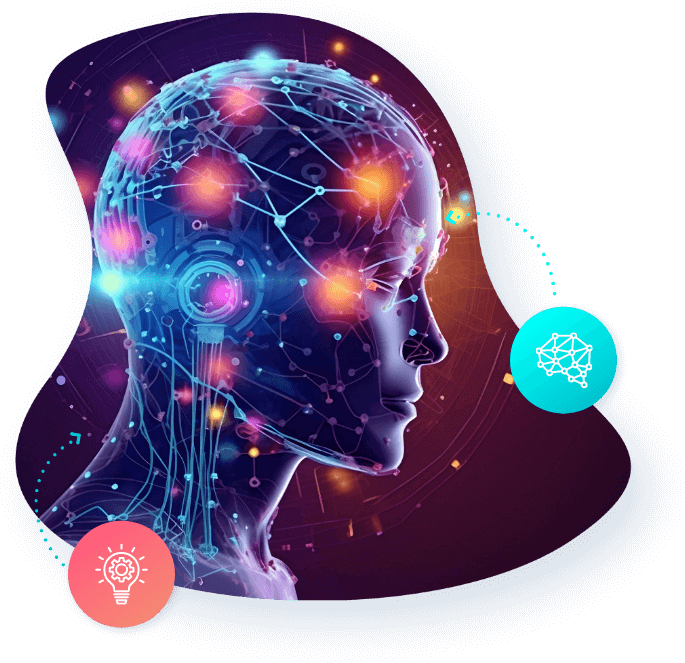 Our A.I. Innovation Lab is committed to unlocking the full potential of A.I. to drive positive change. Join us on this journey as we explore, innovate, and collaborate to create a brighter future, where Artificial Intelligence is a driving force for progress and human betterment.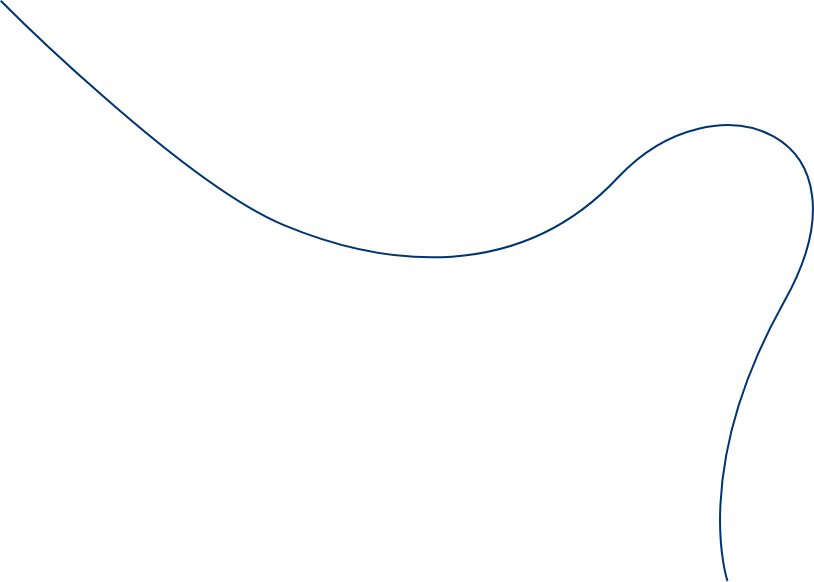 SMART SOLUTIONS FOR SUCCESS
In the realm of modern innovation, A.I. emerges as a beacon of creativity, offering ingenious solutions that redefine success across various dimensions. At the A.I. Innovation Lab, we are committed to harnessing the boundaryless creativity of A.I. to provide innovative solutions that drive businesses toward unprecedented success.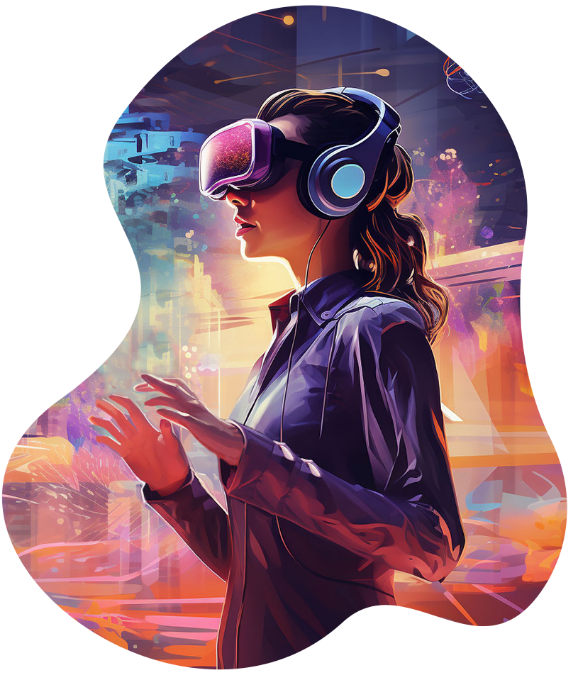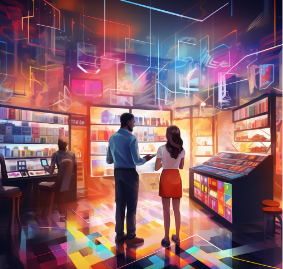 Amplifying Human Creativity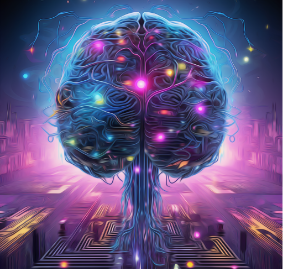 Data-Driven Innovation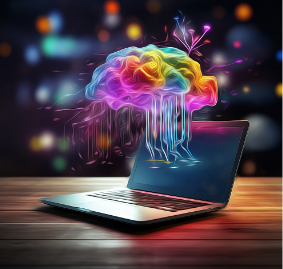 Revolutionized Content Creation
UNLOCKING THE POWER OF AI

WANT TO HARNESS AI TO ELEVATE YOUR BUSINESS?