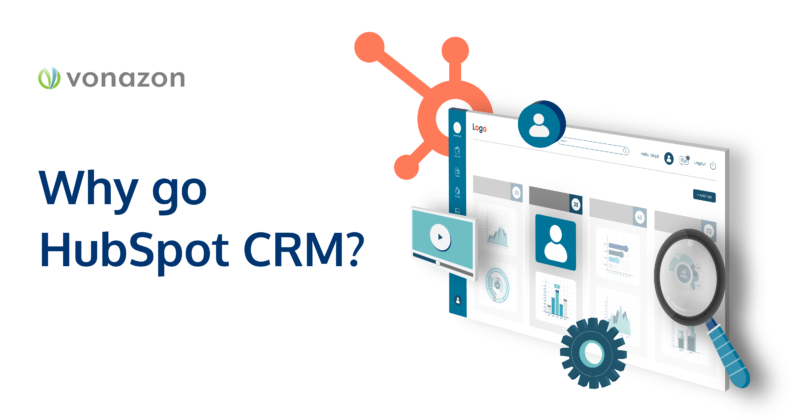 Why go HubSpot CRM? 
HubSpot CRM offers a wide range of features and benefits, making it an ideal solution for lead generation, sales tracking, and customer relationship management. Its easy-to-use and clean, intuitive interface integrates seamlessly with HubSpot's other marketing and sales tools. Plus, the Basic CRM plan is completely free.
Other valuable HubSpot CRM features and benefits include a streamlined drag-and-drop system, and automation functions that can significantly reduce data entry time. The system offers excellent visibility into the sales pipeline, allowing users to track every interaction they have with a contact. HubSpot CRM also features Google and Outlook integration, and is available in 14 languages, making it accessible to users from all over the world. If you're looking for an affordable, easy-to-use CRM solution that offers a wide range of features and benefits, HubSpot CRM is the right choice.
Advantages of HubSpot CRM
Personalized Experiences
Take your campaigns to the next level by leveraging your data to create personalized, customer-driven experiences. 87% of companies see a lift in key metrics (conversion rates, engagement rates, and average order value) when they utilize personalization. With HubSpot, your marketing tools integrate seamlessly with your CRM tools, creating personalized customer experiences throughout their journey.
Powerful Tools  
Capture more leads and grow your database with powerful tools like ad management, form builder, live chat, and chat automation. Tools like live chat are more valuable than ever, as it is the preferred form of customer service for consumers aged 18 to 19 years. Additionally, build attractive and powerful email campaigns with templates, scheduling, tracking, and engagement notifications.
Lead Nurture Capabilities
Grow your database with forms and landing pages that convert visitors into qualified leads. Organize and sort leads in your sales pipeline and create tasks to stay on top of deadlines. Nurture your leads by creating, sending, and analyzing bulk email campaigns that are automatically optimized for different devices. Crunch Fitness increased free trial signups by 28%, and doubled their email open rate by using HubSpot lead nurturing tools.

Benefits:
HubSpot CRM includes several valuable and powerful tools, free of charge.
Save significant time and resources by automating data entry and keeping your database clean.
Stay organized in your sales pipeline with a real-time visual dashboard that allows you to create tasks to remind yourself of important deadlines.
View, assign, and reply to every conversation on any channel with a universal inbox.
Spend less time logging notes and more time building relationships with Gmail and Outlook integrations. Get alerts when a prospect opens an email and provide scheduling links that sync with your calendar.
Gain the competitive edge you need with the ability to access your CRM wherever you are with HubSpot's mobile app available for Apple and Android.
Leverage over 1160 integrations in 16 different languages to connect your existing tech stack to HubSpot CRM.
Conclusion
HubSpot makes customer relationship management easier and more affordable than ever before with software that helps businesses organize and manage their customer relationships on a centralized and intuitive platform. When you use HubSpot's CRM solution, your CRM is immediately and automatically integrated with your HubSpot marketing, sales, customer service, and operations tools, making it easy to optimize and personalize your campaigns and processes.
Whether you're running your business solo or are a large-scale enterprise, HubSpot's platform offers premium features that can scale as your business grows.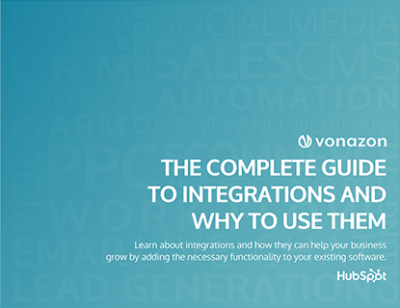 Admin | Uncategorized | 0 Comments